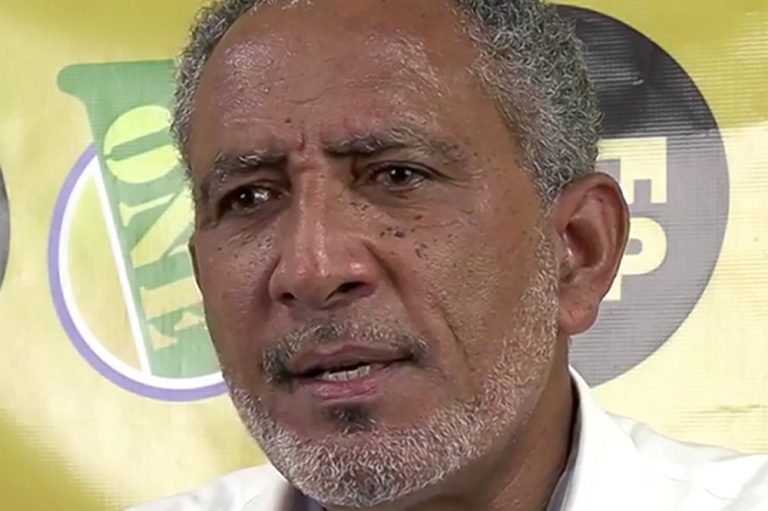 Parents struggling to pay for children's CSEC subjects – Friday
Leader of the New Democratic Party (NDP), Dr Godwin Friday has highlighted the plight of parents who he said are struggling to get money to pay for their children's Caribbean Secondary Education Certificate (CSEC) subjects.
Speaking on the party's New Times programme on Monday, November 14, Friday said in these hard economic times, parents have had to overcome many challenges to keep their children in school.
However, he said "The challenge parents haven't overcome yet, is the one for paying for the CXC subjects".
The Leader of the Opposition in Parliament added that parents are already having a hard time meeting basic needs for their children's education, and they now have to find more money to pay for the subjects the students have registered to sit.
He said last week and this week, many parents were around town, "trying to get assistance from various people who might help them to find the money to register their children for the subjects that they have been approved by their teachers to write."
With some students writing 10 subjects or more Friday said parents have to find that money wherever they can.
"It is not easy, given the difficult situation that people are in," the opposition leader said listing such difficulties as unemployment and the high cost of living.
Friday said as it is now, there are some parents who have to choose between paying the arrears on a utility bill, or paying for their children to write their subjects.
According to the NDP leader, this is "a very difficult and impossible situation."
And, he called on the government to treat education as a right, and not just as a privilege because "Access to education is not just a matter of opening doors".
Friday argued that students cannot be simply left on their own after studying hard and getting to the final part of their secondary school education.
"We said in the New Democratic Party that the government is obliged to pay for those subjects for those students, to make sure that everybody has equal access."
He promised that an NDP administration will pay the Caribbean Examination Council for the subjects which the students write.
RELATED ARTICLE: Education Minister explains low percentage passes of some schools in CAPE and CSEC exams