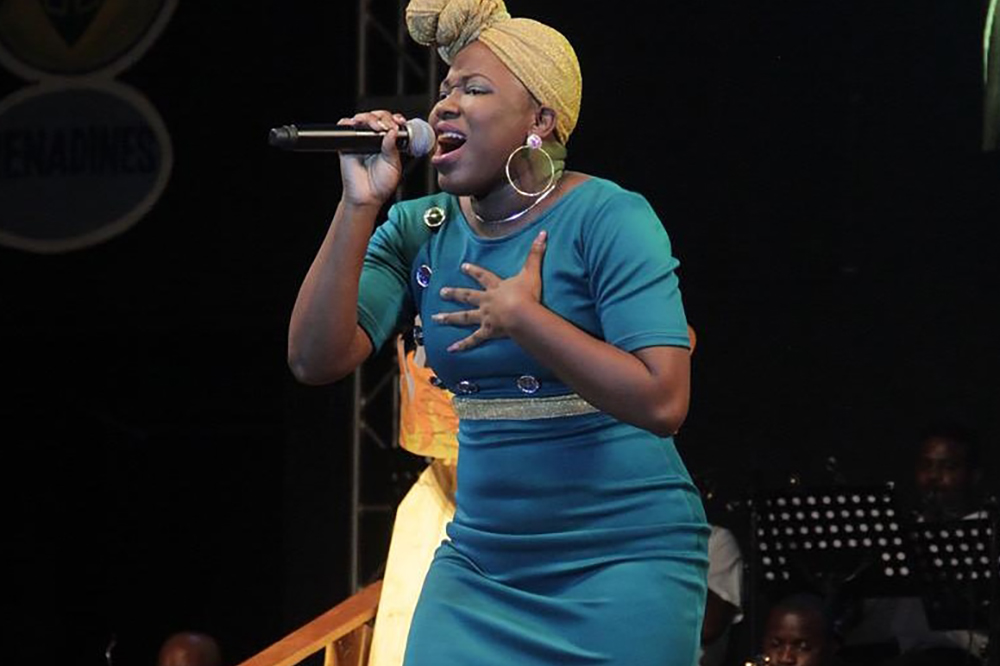 Queen of Calypso Competition set for December 3
The Calypsonians Association is gearing up for the Queen of Calypso competition on Saturday, December 3, after a break of a few years as they continue to promote the art form.
A member of the Graduates Calypso Tent, Glenroy 'Homey' Delpleche, spoke to SEARCHLIGHT this week and explained that the Queen of Calypso competition which started in '90s, aims to promote women and youths in the art.
"Over the years, while I was growing up, it was only men singing Calypso, so this is a way to push some the women in the art-form as well as the youths too."
Delpleche noted that over time, the show lost it's momentum, and the tent is hoping to revive the show and get people more involved again.
"Skates is the one that really started the Queen of Calypso but you know, after a time, it stopped and we trying to bring it back to life," Delpesche told SEARCHLIGHT.
The competition was last held in 2019 and Shaunel McKenzie walked away with the crown. This year it will take place at the Russels Auditorium.
Ten women are expected to compete and dethrone McKenzie to become the new Queen of Calypso.
Delpesche said it is expected that more Tents will be involved and, in doing so, musicians from these different Tents will be performing, some of them as guest artistes.
Delpesche told SEARCHLIGHT that the audience should expect nothing but the best coming out of this show.
"These ladies are powerhouses and most people know Homey as the entertainer, so I mean is entertainment, total entertainment."
The Queen of Calypso show is produced by the Calypsonians Association.