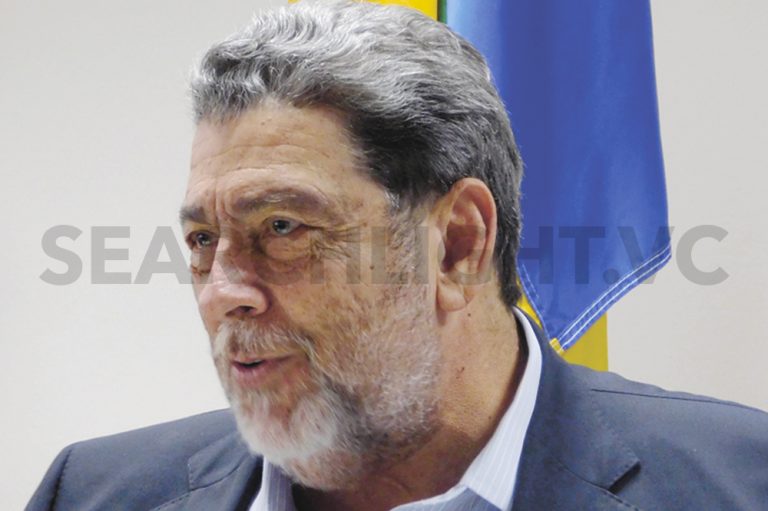 PM says Richmond Quarry Project is still on stream
Prime Minister, Dr Ralph Gonsalves has refuted claims that the quarry project at Richmond in North Leeward is no longer going forward.
"The talk that the quarry project is no longer on, that's not true," Dr Gonsalves said on NBC Radio on Wednesday, November 9.
He said he was advised that the St Lucian investor in the Richmond project "had some personal matters," as he responded to reports that nothing was happening at the site and therefore the project was no longer going forward.
The St Lucia Rayneau Group of Companies, was given the go ahead to operate a quarry at Richmond. That decision, though, did not sit well with a number of farmers who were displaced from the lands where they cultivated to make way for the quarry project.