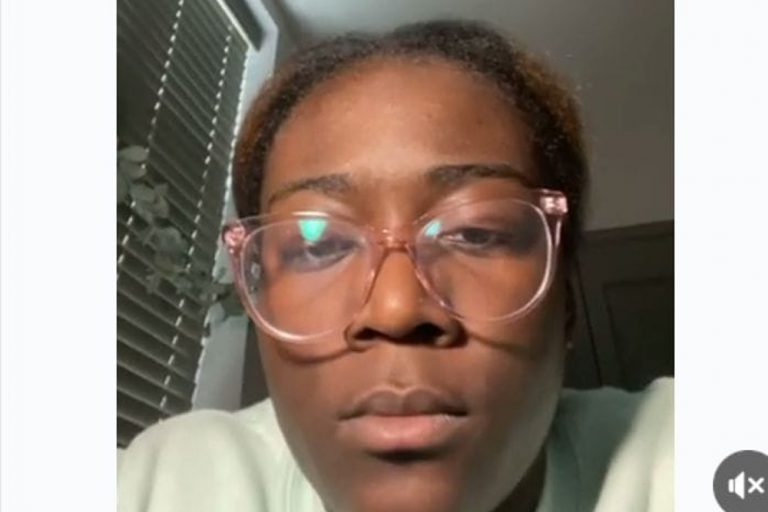 Vincentian woman attacked in racial incident at US university
A young woman of Vincentian parentage was the victim of an apparent racial attack in an incident at a university in the United States.
The victim Kylah Spring is the daughter of Keino Spring, a former resident of Dickson Village in Georgetown.
Kylah is also the grandchild of former New Democratic Party talk show host EG Lynch.
"This girl punched me in my face twice, but (bit) my arm a few times, as well as kicked me in my stomach."
Kylah is a desk clerk at Boyd Hall at the University of Kentucky.
She said it is part of her duties to notify the Resident Assistant about any drunk or unwell student.
Kylah said she was attacked when she tried to prevent an apparently drunk young woman from entering the elevator.