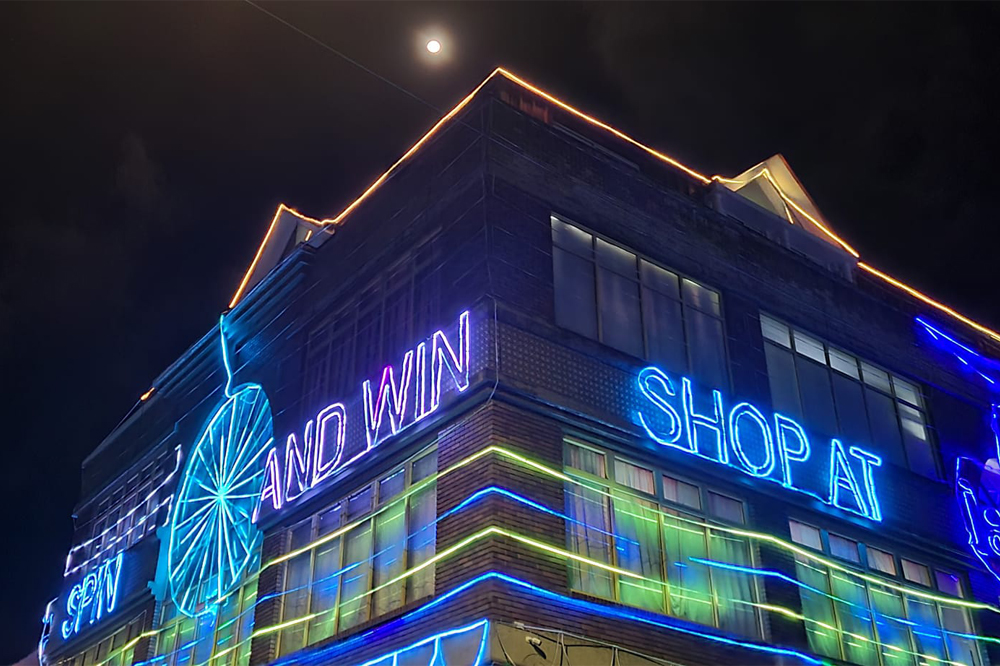 PM Gonsalves wants business sector to light up for Christmas
The business community and the churches are being urged to help lift the spirits of Vincentians for Christmas, 2022.
The call was made by Prime Minister, Dr Ralph Gonsalves who phones in to the Issue at Hand radio programme on WEFM last Sunday during which he urged the private sector to "invest some money," to help lift our spirits this Christmas December 25.
The Prime Minister expressed hope that by the end of November, Christmas lights and decorations will be put up to bring Christmas cheer to the people.
He however expressed disappointment in the private sector for what he said was their failure to decorate their businesses for Independence.
"I must say that I am disappointed in the response of most of the private sector for independence."
Gonsalves said that only a few private sector businesses had put up decorations for the independence anniversary celebrations this year.
While he lamented the general lack of response from this sector, the Prime Minister said Jax Enterprises was an exception, noting that they "pretty up" their building, and asked "why can't other businesses do similarly".
He, however, expressed hope that the private sector businensses will do differently by investing some money into decorating for Christmas.