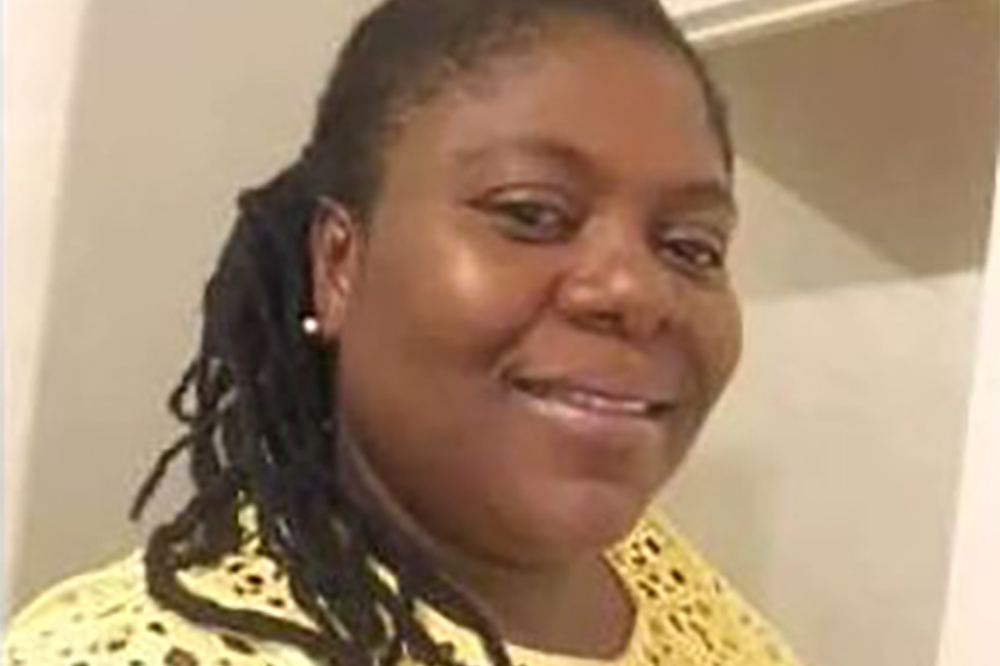 Woman sees herself as "a broken crayon" after fire destroyed her home
A woman of Fountain whose home and its contents were destroyed by fire on Tuesday afternoon, November 1 sees herself as "a broken crayon".
Nicole Browne, a caterer is now wondering if she would ever "find the pieces to colour again."
This is how she summed up her feelings in a recent post on Facebook.
Many persons describe Browne as being kind hearted.
The police said in a release that fire officials responded to a house fire in Fountain at about 1.30 a.m on Tuesday, November 1 at a two storey wall and board house owned by Joycelyn Phillips in England.
Nicole Browne and her 6 year old son occupied the house.
"The firefighters accessed the scene and made [concerted] efforts to bring the fire under control.
"However, the house and its contents were destroyed."
The release said that Browne was awakened by a loud explosion, and noticed that her refrigerator was on fire.
Both mother and son were able to escape from the home unhurt.
While officials are still investigating the cause of the blaze, Browne is appealing for prayers at this time.
In the Facebook post on Wednesday, she said "I had a horrible night sleeping, closing my eyes was frightening."
"But I am alive, and I am going on the battlefield with a weak spirit, to get back on my feet."
Friends and customers are also doing whatever they can to assist the family.