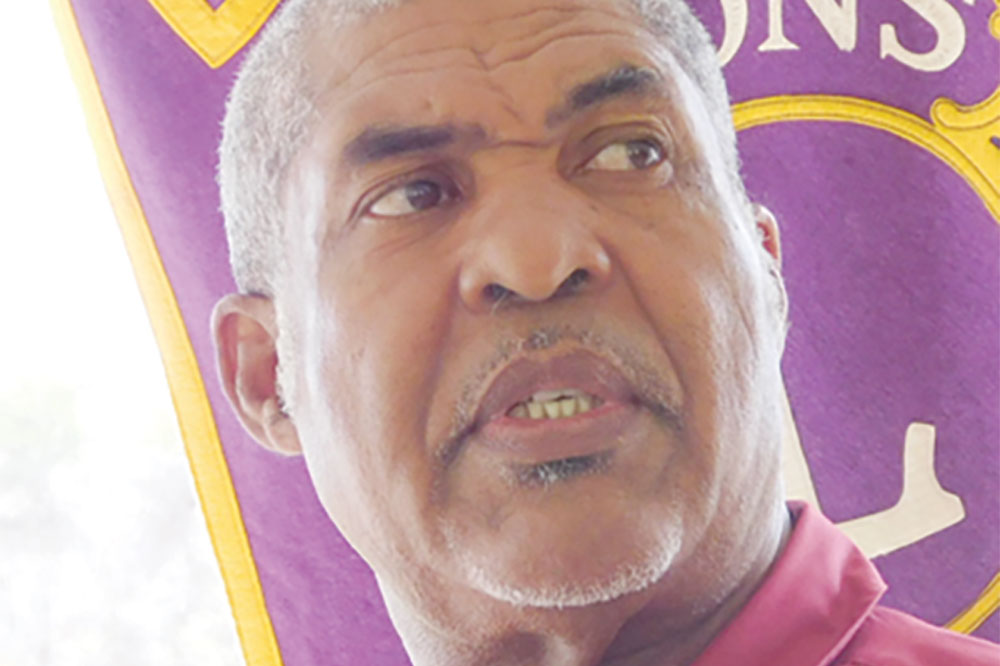 Urea from Venezuela to arrive in SVG next week
A large shipment of urea is expected to arrive in St Vincent and the Grenadines (SVG) next Monday, November 7 and will assist with the fertilization of locally grown crops.
Acting Prime Minister, Montgomery Daniel said on Wednesday,November 2 that the 40,000 sacks of urea from Venezuela are being provided by the government and people of that country to aid in the local agriculture sector.
Daniel said farmers in SVG will be very thankful for the urea, which will help to boost their production yields.
Upon arrival, the urea will be stored at facilities in Kingstown, Langley Park and Belmont (on the Leeward side) for easier distribution to farmers.
The Minister of Transport and Works, expressed gratitude to the government and people of Venezuela for the gift.