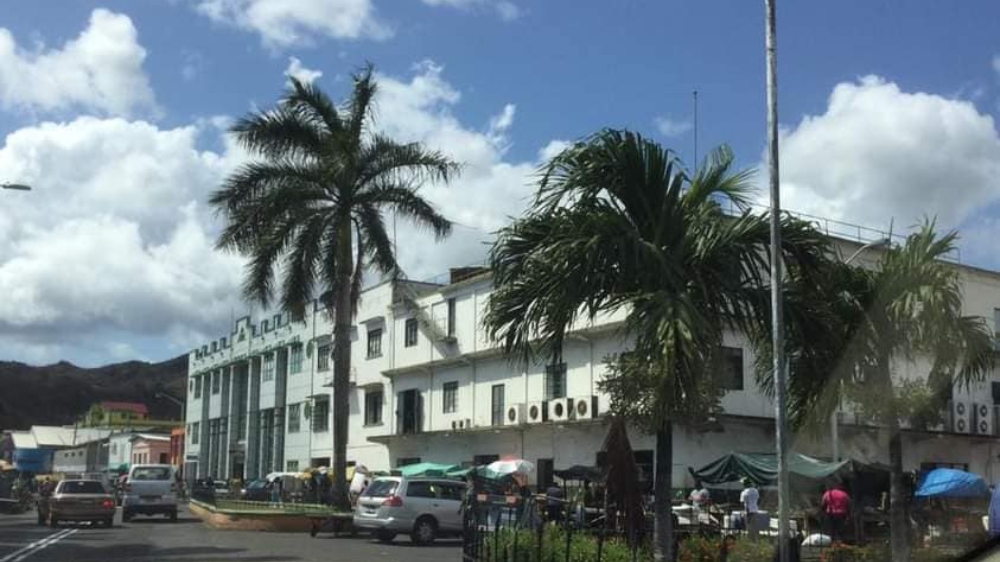 P.H. Veira announces closure after 80 years in business
One of the nation's oldest locally owned businesses, P.H, Veira & Co. Ltd. has announced its plans to close its doors.
The notice was posted to the company's Facebook page this evening saying:
"After 80 years of service, we will sadly be closing our supermarket, hardware, wholesale and bakery effective November 14, 2022. We'd like to take this time to thank our past and present employees, customers, suppliers and well wishers for their tremendous service and support throughout the years with us."
The company marked its 80th anniversary of operating on June 22, 2022.
RELATED ARTICLE: PH Veira – a transformational business figure