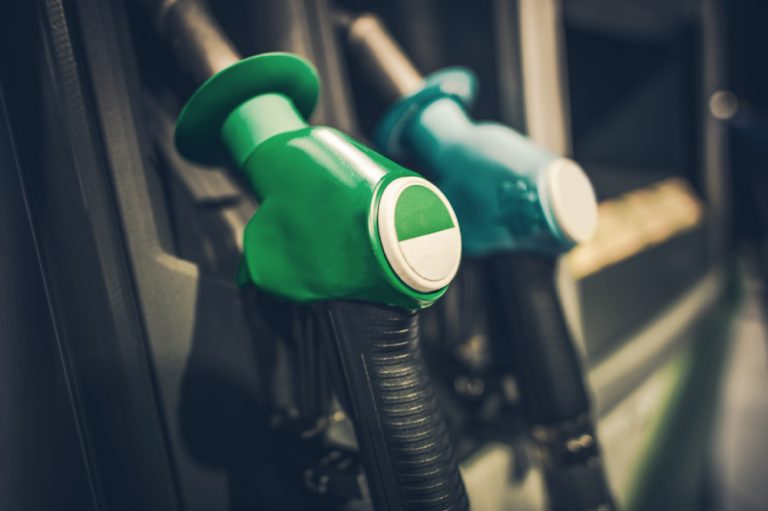 New fuel subsidies now in effect
The fuel subsidies announced by Prime Minister, Dr. Ralph Gonsalves have come into effect as of Monday, October 31.
The reduced prices at the pump, among other financial support measures, are part of the initiatives announced by the Prime Minister during last Thursday's Independence Military Parade at Victoria Park.
Gasoline at the pumps has been reduced by EC$2.10 setting the retail price at $16.06, and diesel has been slashed by $1, setting the new price at $16.16.
When subsidies were last granted in February this year, the price of a gallon of gasoline moved from $14.56 to $14.18; and diesel from $12.31 to $11.91. However, the price for fuel began climbing again from March.
In May of this year, government revealed that subsidies implemented on fuel, fertilizer and fuel importation would amount to a $3 million loss in revenue. At that time, gasoline retailed at EC$14.69, and diesel, at EC$13.20. 
There are also expected to be savings on electricity with the 15,000 barrel shipment of oil delivered to the PetroCaribe station at Lowmans Bay on October 22 by the government of Venezuela.