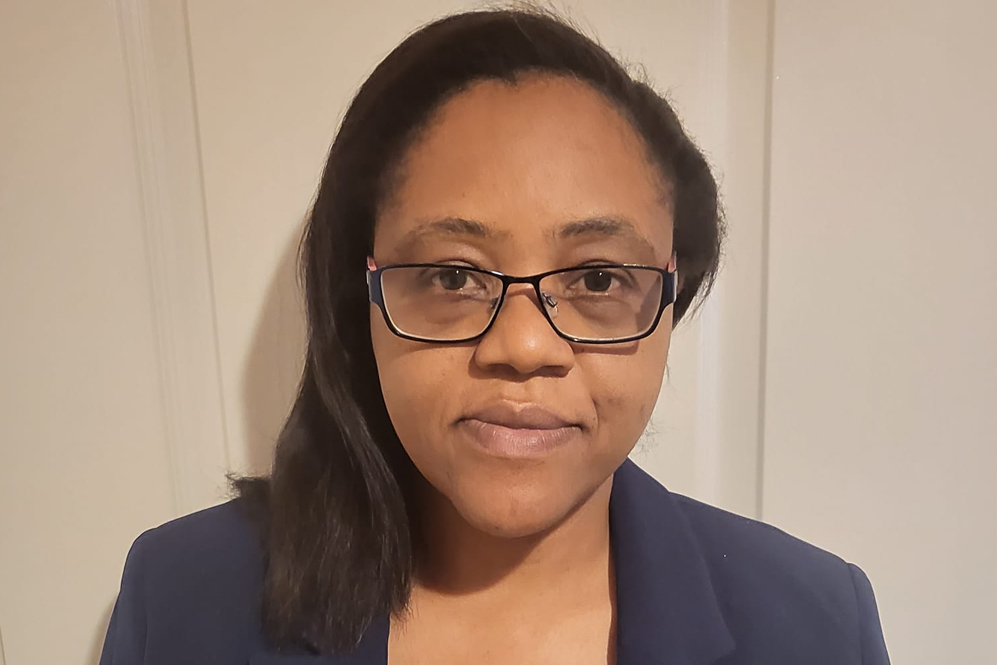 Vincentian journalist recognised in landmark publication on the black press in the UK
Vincentian journalist and communications expert Natricia Duncan has been recognised in a landmark Penguin Random House publication, which celebrates the achievements of the UK Black community newspaper The Voice.
The book marked the 40th anniversary of the paper, which was created in 1982 to highlight the injustices, successes, and champions of the Black British Community. The anniversary was also recognised with a special edition newspaper, guest edited by King Charles III.
Written by prominent media figures Richard Adeshiyan, Dotun Adebayo, Winsome Cornish MBE, and Vic Motune, and with an introduction from Michael Eboda, publisher of The Powerlist, and a forward by renowned UK British actor and comedian, Sir Lenny Henry, the book was launched at a special event on October 25. During the launch, Duncan received applause for a front-page article related to the Windrush immigration scandal that later became a prominent issue in British media and politics.
Duncan, a senior engagement, and communications officer in the Social Policy Development section of the Commonwealth Secretariat, previously worked as a journalist for the Voice Newspaper and the Guardian Newspaper in the UK, as well as papers in the Caribbean, including SEARCHLIGHT.
As a journalist, she reported on immigration, race equality and community issues and secured high profile interviews, including an exclusive on mental health and policing with past UK prime minister Theresa May, when she was Home Secretary. She was also a regular BBC London Radio commentator on Black and Ethnic Minority issues.
The new book features Duncan's front-page story. The publication quotes her as saying of the family who rang the news desk about the story:
"They didn't just ring us to say, we've got a story we'd like you to cover. They rang us because they were really looking for help. And that's something that is central to the history of this newspaper and why it was founded. It gives a Voice to people who are being side-lined or marginalised."
Duncan is currently doing her PhD in journalism at City University, voted number one by the UK Guardian for journalism studies. As part of her PhD, she teaches a course on British Journalism. Her research is focused on the relationship between travel journalism and the tourism sectors of Eastern Caribbean Islands.
You can learn more about the publication here.