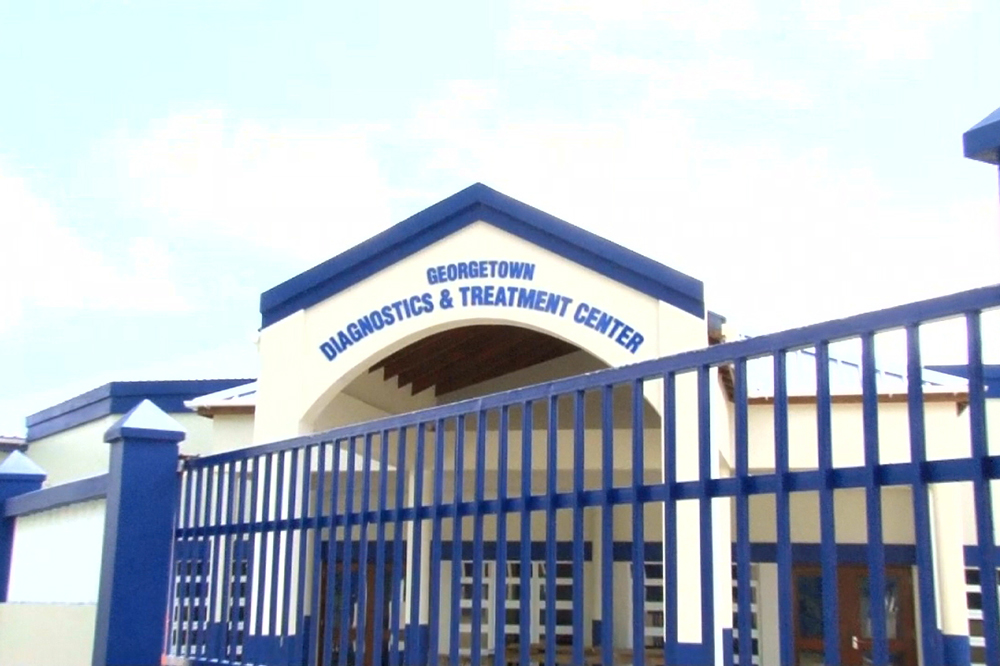 Government providing free dialysis to patients
The government of St Vincent and the Grenadines SVG) is providing much needed financial relief to kidney patients by putting a waiver on fees for hemodialysis services at the Modern Medical and Diagnostic Centre in Georgetown.
Prime Minister, Dr Ralph Gonsalves revealed this in Parliament on Tuesday, October 25 as he contributed to debate on the Medical Laboratories Bill which was passed in Parliament on Tuesday.
The Prime Minister told members of the House that Cabinet had taken a decision to put a moratorium on fees charged for hemodialysis at the Georgetown facility.
Based on the Cabinet decision patients who are dealing with renal (kidney) failure have received this service free of charge for the months of September and October.
At present, there are 47 patients receiving dialysis at the Center in Georgetown.
Gonsalves said, they will also not have to pay for their dialysis in November and December.
"We are receiving a paper, to see how we can do this on an ongoing basis,"he said.
Although the cost of the dialysis was heavily subsidized, he noted that it is a financial challenge to patients, especially those who need treatment as many as three times per week.
The Prime Minister added that some patients have already "maxed out" their insurance on dialysis, and they have no other support.
"We can't allow people to die because they can't afford the dialysis," Gonsalves said passionately.
"We are not charging anybody for the last two months, and for the remaining two months of the year."
The four month free hemodialysis treatment for the 47 patients will cost the government about a quarter of a million dollars.
The Prime Minister averaged that the full cost to treat one kidney patient annually, is about $50,000.
There are also about 16 patients who receive hemodialysis at a private facility.