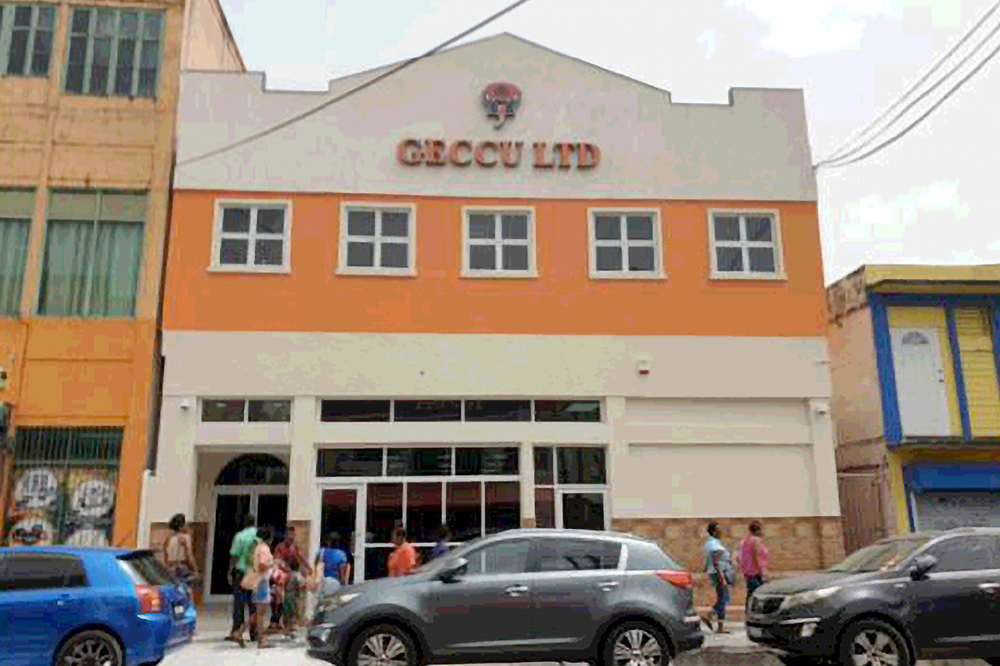 GECCU holds inaugural wellness retreat for its staff
The General Employees Co-operative Credit Union (GECCU) held a staff wellness retreat for employees across all GECCU branches and service delivery sectors on Thursday, October 20 at the River-14 Recreational Park in South Rivers.
The retreat aimed to facilitate an open and relaxed session for staff, to improve and promote the health and well-being of employees, a release from the Agency for Public Information (API) states.
President of the GECCU Board of Directors, Michael Sayers said the organization understands the value and importance of its staff which is also important to the Board and Management.
He reminded the employees that wellness is not just the environment created for them, but also a state of mind.
"We don't know what someone is going through, we don't know what situation and problem someone is faced with. Even when they come to you as a customer that person may be having a totally terrible day and so with a nice smile on our faces sometimes it is important to share and encourage that person," Sayers said.
Chief Executive Officer of GECCU, Rohan Stowe said the retreat is a modest and pioneering event and will be done annually. Stowe pointed out that hiring and recruiting staff is an expensive process, hence ensuring staff wellness should be a priority.
Stowe added that GECCU's staff should be in an environment which is conducive for work, and where employees feel valued. He noted as well that a healthy and happy staff will be more productive and an asset to the organization.
The GECCU staff wellness retreat was facilitated by Dr Alisa Alvis, a School and Clinical Psychologist; and Psychologist Franz George, a specialist in Industrial Organisational and Business Psychology (API).