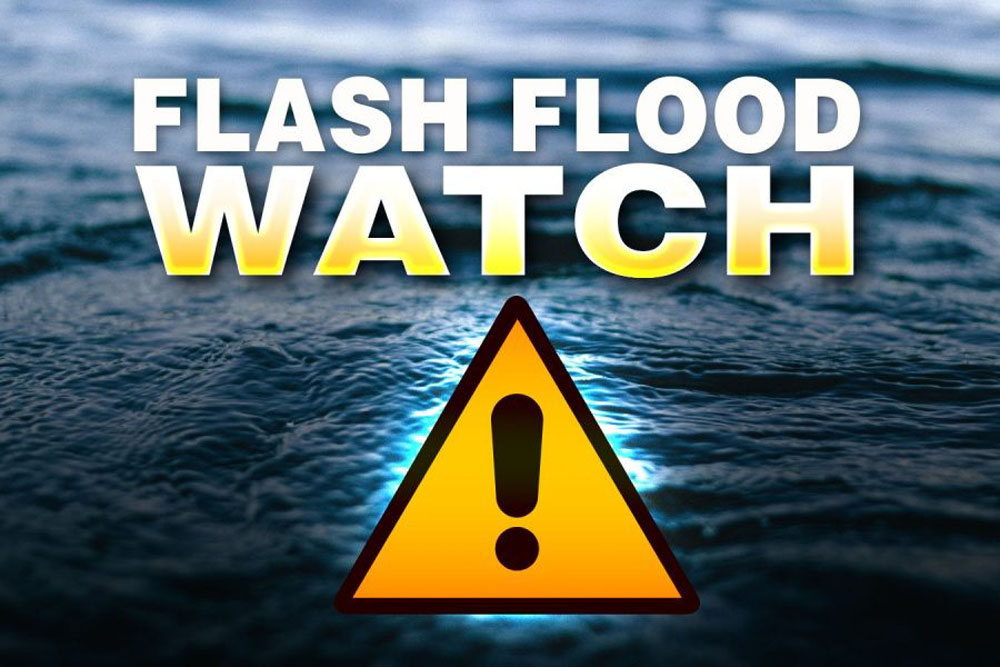 Flash flood watch in effect for St. Vincent and the Grenadines
The St. Vincent and the Grenadine Meteorological Services has advised that a flash flood watch is in effect for the island until 6 am on Saturday, October 29.
Unstable conditions are affecting the island, resulting in cloudy to overcast skies, slight hazy and breezy with moderate to heavy showers, periods of rain and isolated thunderstorms.
Residents and motorists in areas prone to flooding and landslides or near rivers and streams should exercise caution. Small craft operators and sea bathers are asked to exercise caution for above normal sea swells.