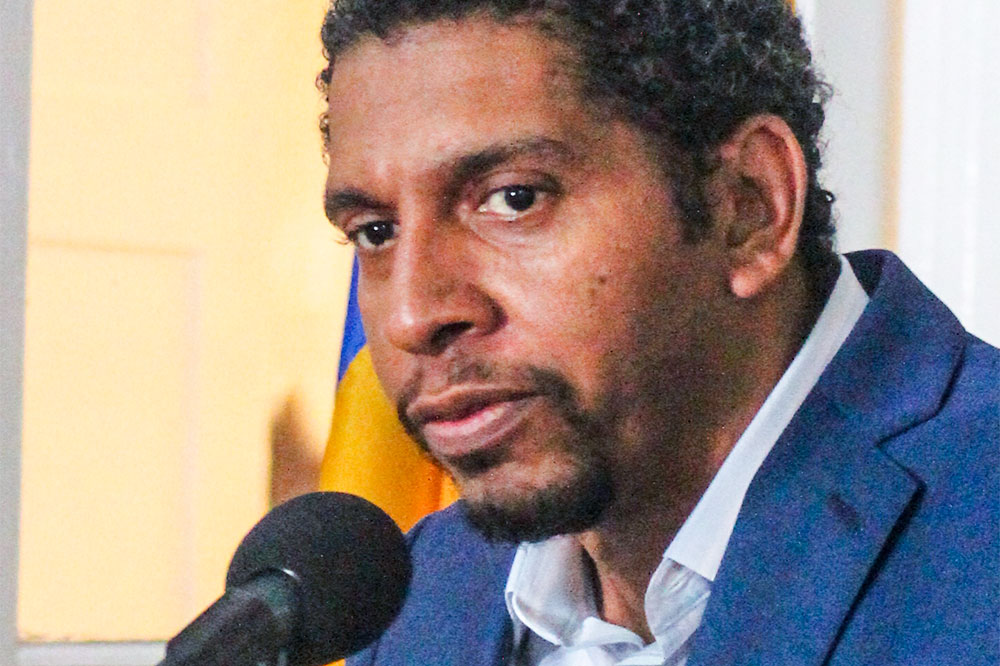 Finance Minister projects four sectors to drive economic growth in 2023
THE ECONOMY of St Vincent and the Grenadines (SVG) is projected to grow by five per cent in 2023.
Minister of Finance, Economic Planning and Information Technology, Camillo Gonsalves said four major sectors will push the growth in the economy next year.
These are the tourism, agriculture, manufacturing and construction sectors.
Gonsalves was responding to questions posed by Member for Central Kingstown, Major St Clair Leacock in Parliament yesterday, October 17.
"Those four sectors will account for approximately 50 percent growth in 2023 but other notable performers in addition will include wholesale and retail trade and transportation and storage," Gonsalves said.
He said the agriculture sector is expected to grow by eight per cent, the manufacturing sector by over five per cent, the accommodation and food service sector by over 23 per cent, wholesale and retail trade by seven per cent and transportation and storage by 24.8 per cent.
"Contrary to the narrative that is being offered in some circles that the economic growth is solely focused on construction activity as if construction activity is a bad thing, those numbers indicate that the growth is multi-sectoral and broad based," the Finance Minister said.
Leacock asked if the Government anticipates this growth will be reflected in employment.
"The short answer is yes, there are people who lost their jobs consequent to COVID, particularly in the hospitality sector; we expect they will regain their jobs, not necessarily those particular individuals but there will be re-employment in the hospitality sector and projected growth," the minister responded.
He said there has already been an increase in employment in the construction sector.
"In fact we are seeing scarcity in some particular trades in this point. We do expect an increase in employment, we don't believe this will be jobless growth, we believe there will be an increase," Gonsalves said.
RELATED ARTICLE: St. Vincent and the Grenadines to record sixth-highest economic growth in Caribbean