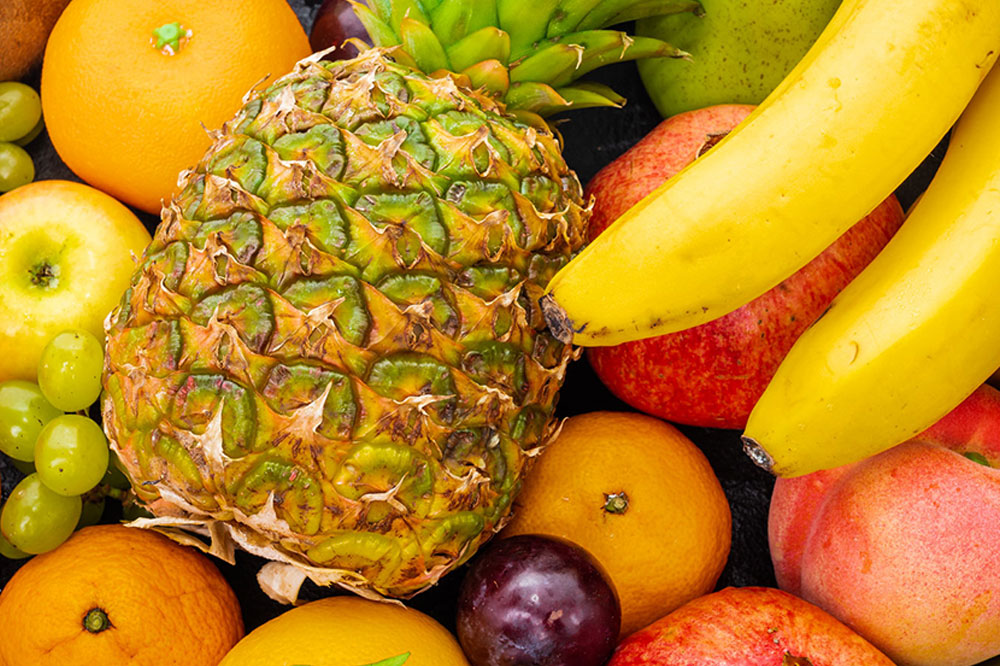 Ministry of Agriculture marks World Food Day today with exhibition at Park Hill
The United Nations Food and Agriculture Organization (FAO) will on Sunday October 16 observe World Food Day 2022 under the theme, "Leave No One Behind:
Better Production, Better Nutrition, Better Environment, Better Life."
And, this country's Ministry of Agriculture will celebrate the event by hosting a ceremony and exhibition today, October 14 at the Park Hill Playing Field.
A number of booths will showcase agricultural produce, arts, craft, and horticulture among other areas.
The exhibition will open at begins at 2:00 p.m. and will hear from a number of keynote speakers, a release from the Ministry of Agriculture said.
According to the FAO, World Food Day 2022 is being observed in a year in which the world has been adversely affected by multiple global challenges inclusive of the ongoing conflict in Ukraine, as well as other international tensions, the COVID-19 pandemic, climate change and rising prices.
The Theme, "Leave NO ONE Behind: Better Production, Better Nutrition, Better Environment, Better Life," speaks to the fact that while strides have been made towards building a better world, too many people have been left behind.