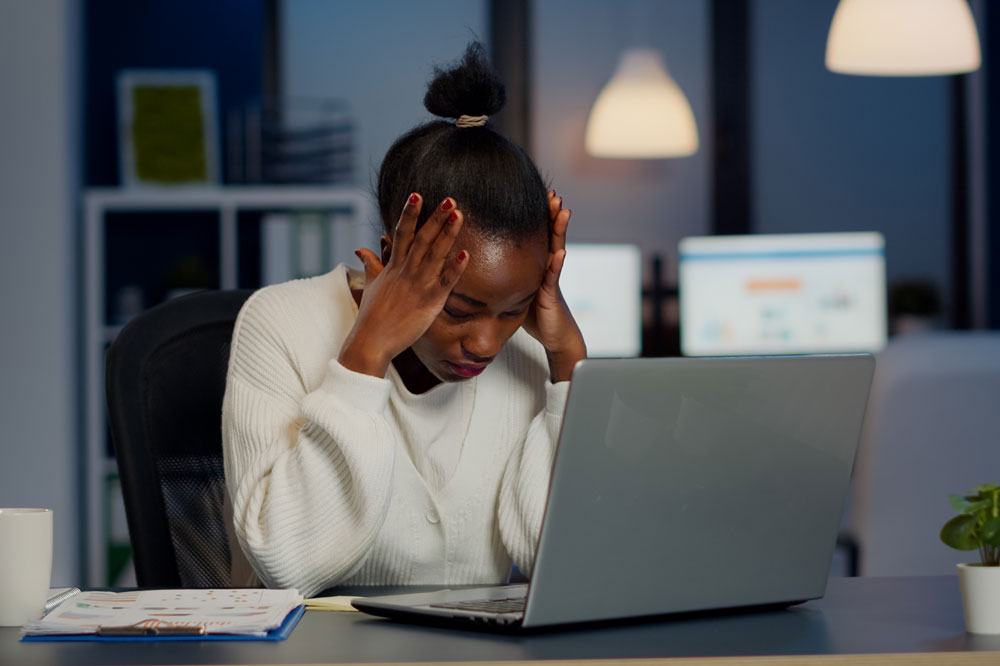 Caribbean leaders urged to prioritize youth mental health
The Healthy Caribbean Coalition (HCC) is calling on regional leaders to prioritize youth mental health in light of the concerning trends affecting this group.
The HCC launched the Caribbean Youth Mental Health Call to Action on Tuesday, under the theme 'There's no Health without Mental Health'.
Technical Advisor with the HCC, Pierre Cook, told attendees at the virtual launch that the group has heard repeated calls from young people for improved resources for mental health care and also an end to stigma when accessing treatment.
Cook also said the HCC has recognized a "widening gap" in what services are provided to young people.
"We want this message to reach as far as the Prime Ministers in our Caribbean so that we can get policies implemented to protect our young people. More and more we are seeing a gap in the care of young people across the region and this is why we are calling for leadership, improved research, we are calling for all the things that are necessary for mental health to be as protected as physical health."
It is against this backdrop that HCC launched its call to action plan which encompasses four aspects: integration of mental health into existing health policies and emergency plans; policies to protect children and youth from health harming products, harassment, stigma and discrimination; research to inform mental health programming as well as policy and services to support the mental health of children and youth.
The call to action was conceptualized out of close to 50 stakeholder consultations with civil society groups, schools and youth organizations across eleven Caribbean countries.