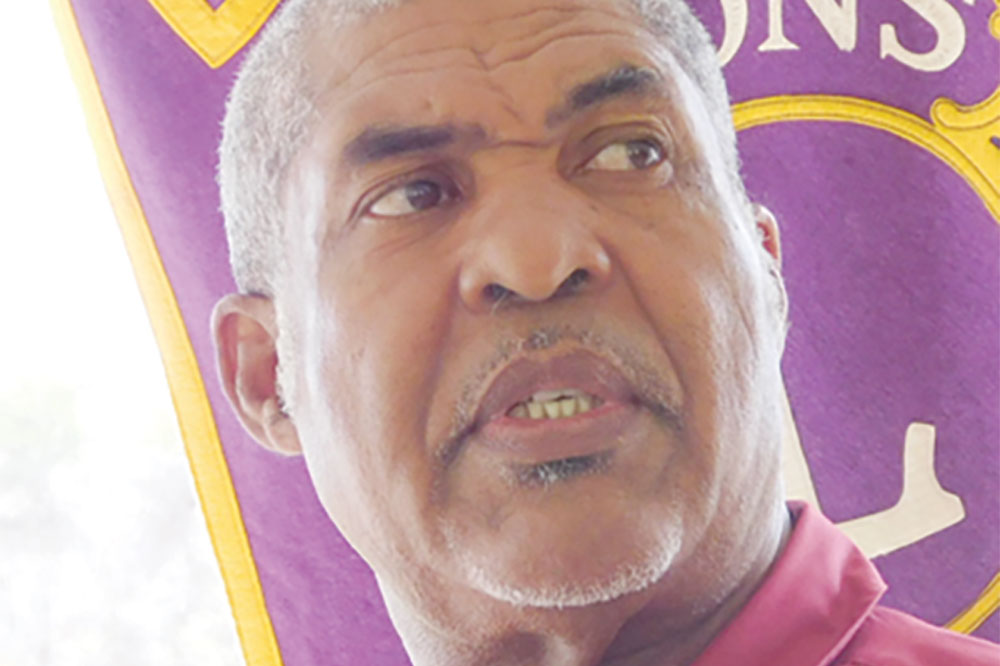 Deputy PM to speak with Ministry of Education about child who was put off a school bus
DEPUTY PRIME Minister, Montgomery Daniel has undertaken to speak with the Ministry of Education on a matter in which a child was reportedly "put off" a school bus.
Daniel, who is also the Member of Parliament for North Windward, was speaking at an anniversary ceremony at the Sandy Bay Government School on Monday, October 3.
During his remarks Daniel said he had just "learnt that there is a school child that was put off the bus, because the child was not registered with the bus."
The child, who is from North Windward was heading to a school outside of that constituency.
"I have made it plain to the Ministry of Education that the bus is to take all the students who are going into Kingstown."
Daniel, who is also the Minister of Transport and Works made the point on Monday, that "if needs be that we have more transport to ensure that the children find themselves to school on a morning."
He further promised to immediately take up the matter with the Ministry of Education "to have that matter corrected."
"The bus is to take all of the children going to school," Daniel stressed.
In his remarks at the 20th anniversary service at the Sandy Bay Government School, Daniel also thanked the Anglican community for the work they did in the area over the years.
The school was once named the Sandy Bay Anglican School.
Daniel recalled that in the late 1990's "the administration then, fell out with the Anglican community."
This fall out resulted in the administration taking over the management of the Sandy Bay Anglican School, and also a school in Bequia.
He thanked students and the teaching staff who have served at the new school since it was opened in 2002.
"You have to determine your own destiny," the Deputy Prime Minister encouraged the students.
In her remarks, Principal, Hepcie Roberts revealed that there are students who get to school as late as 10:00 a.m.
Minister Daniel said "There must be a reason why children coming to the school gate at ten o'clock. These are things that we have to investigate. We have to show that we are interested in our youths and give them the best possible environment as we move forward."