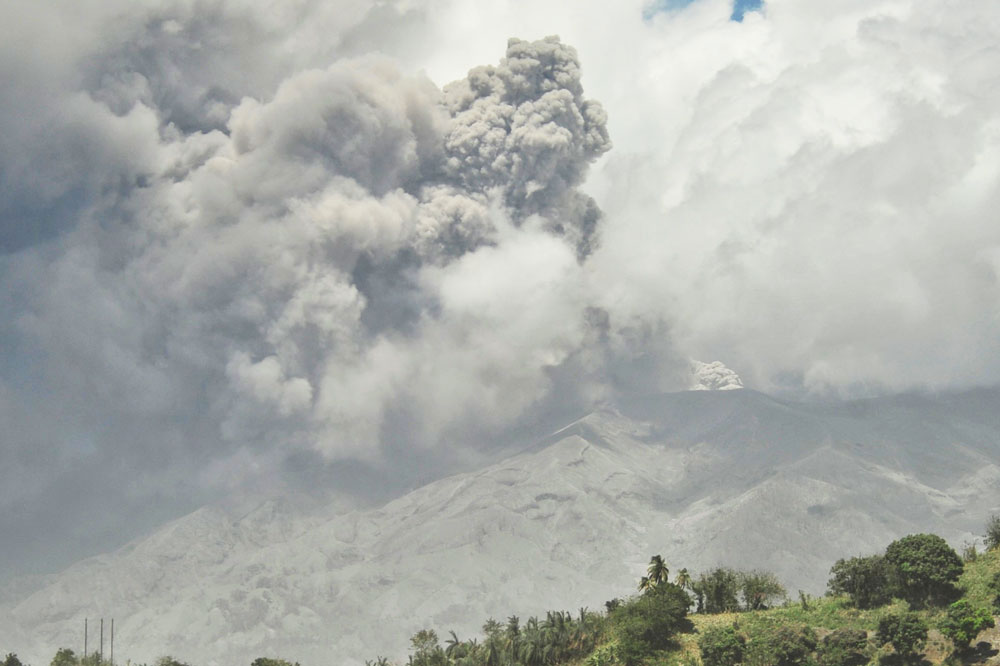 More than $8 million already paid to Volcano affected residents in red and orange zones
More than eight million dollars have already been distributed as income support to persons from the volcanic red and orange zones.
Speaking on NBC Radio on Wednesday October 5, Prime Minister Dr Ralph Gonsalves said thus far $8.129 million have been given to families.
The money is distributed through the Volcano Eruption Emergency Project (VEEP).
The World Bank funded project is part of the government's response to the 2021 volcanic eruptions in St Vincent and the Grenadines which affected thousands of people.
Families began receiving money, through bank cards from July 1.
Gonsalves said the over $8 million was spent for the first four months of the programme.
Four thousand cards were given to families in the red and orange zones.
He explained that the money represents the sum given to 3,923 persons.
The remaining card holders will also receive their money, Gonsalves said.
The award winning VEEP project was officially launched on Thursday, July 28 at the NIS conference room in Kingstown.