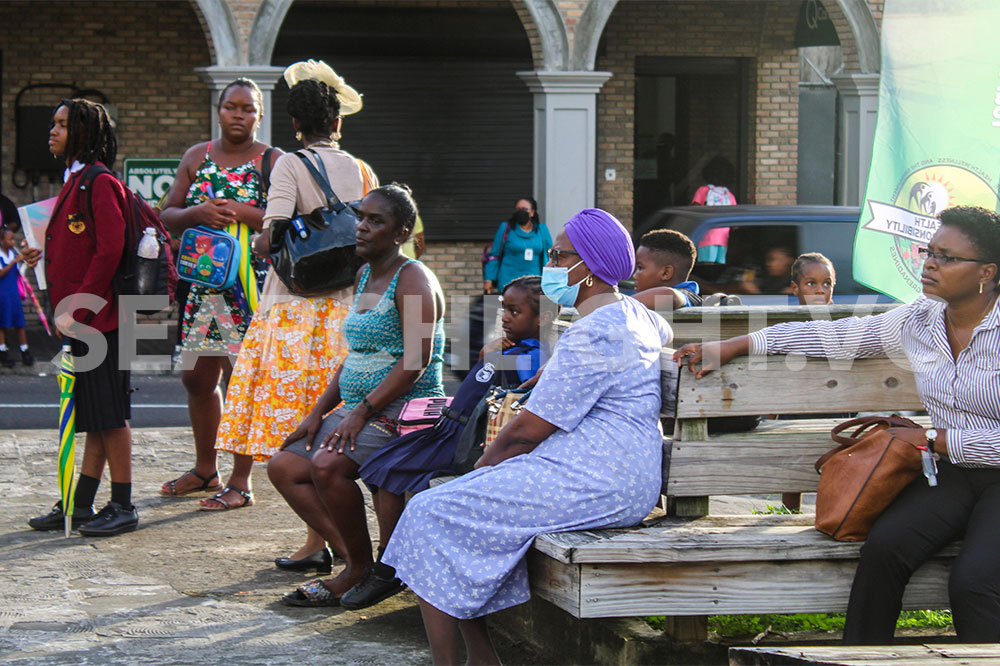 National Day of Prayer held to 'uplift the nation'
AN EIGHT-HOUR live prayer session wrapped up on Monday evening as the country observed the annual National Day of Prayer.
The multi-platform inter-denominational event, held under the theme, "Always Pray and Not Give Up" was attended by church leaders and congregants from across the multi-island nation.
In a radio message aired on NBC Radio to open the activity, Minister of Education National Reconciliation and Ecclesiastical Affairs, Curtis King, urged Vincentians to continue to pray "fervently", noting that the day's activities are intended to "uplift the nation".
He noted that the country has undergone significant challenges over the last two years such as the eruption of La Soufriere volcano, the global economic crisis and the rise in gun-related crimes.
"We have been navigating through these challenges by the grace of God and so we must give thanks.We might think that our attempts at prayer are futile but the power of prayer is in the one who hears and not the one who says it. Our prayers do make a difference".
Minister King also made a call for Vincentians to pray for the comfort of the families who have been affected by tragedy, particularly those of the five residents of Clare valley who died in the fatal accident in Old Sandy Bay, as well as the family of Suraj Bacchus who died when his truck crashed at Arnos Vale last Wednesday.
Prayers were centred around 15 prayer points including: repentance, thanksgiving, the economy, families, national unity and reconciliation and the youths of the nation.