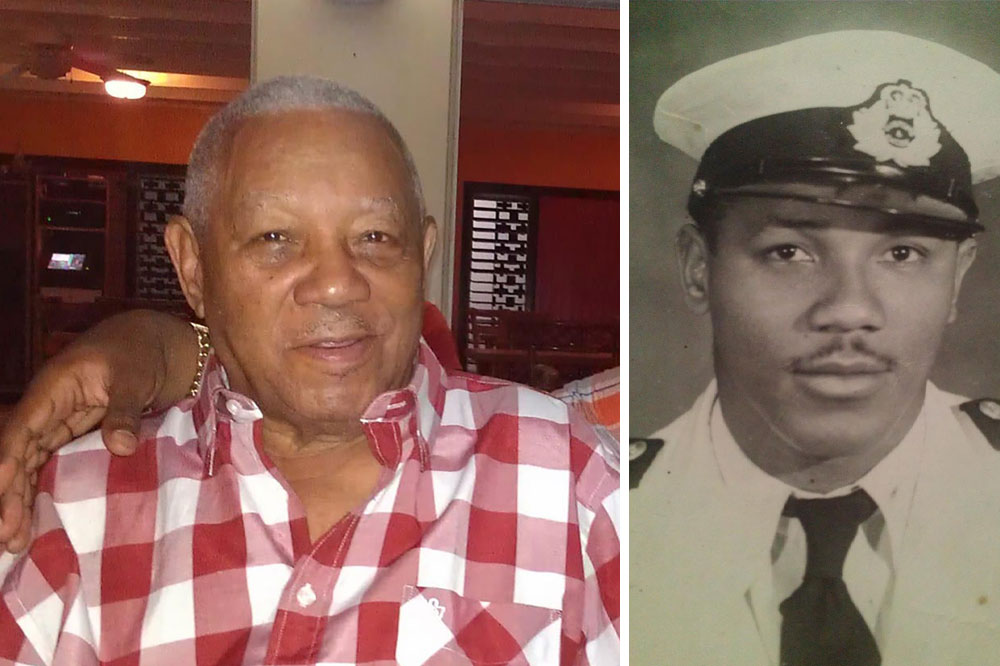 Chippy Browne dies at age 94
Thomas Augustus "Chippy" Browne, a former prominent businessman from the Marriaqua Valley has died at the age of 94.
Browne, who was once a household name in St Vincent and the Grenadines, died quietly at his home in Mesopotamia on Tuesday, September 27.
Chippy and his late wife, Velma operated several businesses over the years, providing employment to dozens of Vincentians. Included among these businesses were the Velma Browne Shopping Centre at Freeland, Marriaqua; and Velma Browne & Son and Charmaine's Boutique, both at Sharpe Street in Kingstown.
During Chippy's heyday in the 1970s and 80s, people journeyed from all over St Vincent to shop at the 'Shopping Centre' at Freeland, especially on weekends, and particularly during the Christmas season looking for bargains and items that could not be sourced elsewhere.
He was also one of the country's largest exporters of nutmeg, and mace thus providing much needed income for small farmers from all over the country, from whom he purchased this commodity. Browne was also a large banana farmer.
An active member of the St John's Roman Catholic Church, Chippy was a generous man, known for his philanthropy and support of various causes.
His business was among the first to bring a branded street band on Carnival Monday, and for several years, 'Chippy's was the popular choice for t-shirt bands on the road.
With his tentacles spreading far, wide and deep in the Marriaqua Valley, it is no surprise that he was very active politically. A strong supporter of the St Vincent Labour Party, Chippy was a backer of politicians like the late Levi Latham, and later, his son Kenneth, both of whom represented the constituency of Marriaqua in Parliament.
Before going full time into business, Chippy was a public servant and as a child, an outstanding student at the then St Vincent Boys' Grammar School.
He is survived by a very large extended family including several children, grandchildren, great grandchildren, nieces and nephews.