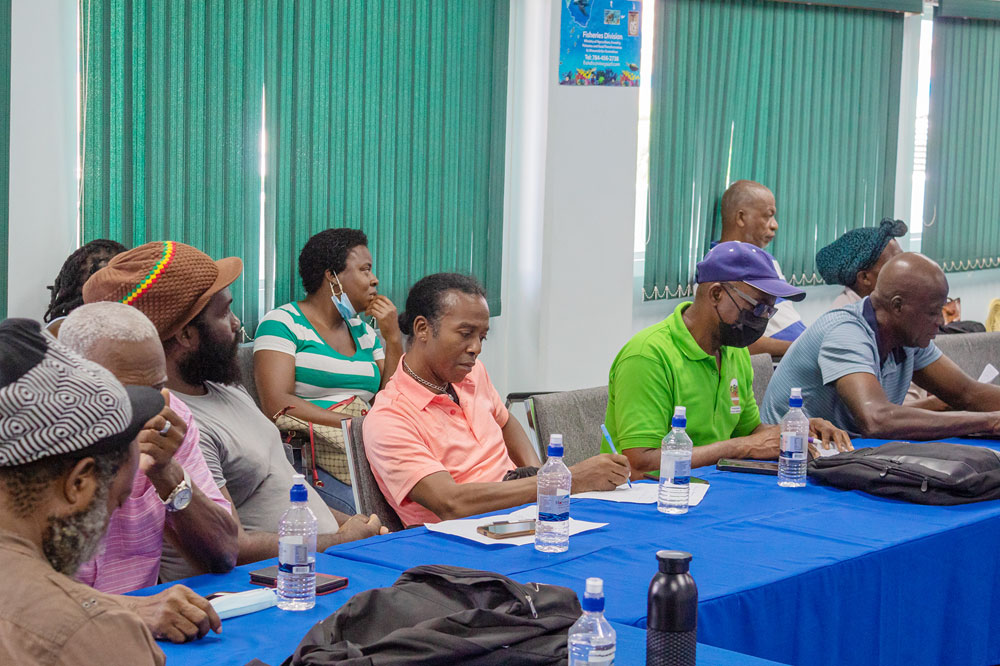 Ministry of Agriculture takes steps to improve its information management system
The Ministry of Agriculture has taken steps to improve its management information system though a project that is supported by the Food and Agriculture Organisation (FAO).
Permanent secretary, Nerissa Gittens-Mc Millan said at a meeting with stakeholders on September 20, that while a lot of information is available on every sector within the ministry "we want to be able to utilise this information on a scientific basis because at the moment it is all captured manually," and that system is outdated.
When it becomes operational the national agriculture management information system will provide data that would guide stakeholders on a range of matters within the sector.
The FAO has provided the services of an Information Communication Technology (ICT) specialist who has been on the ground assessing the systems in place to help inform the roll out of the work.
FAO local representative, Dr Coleen Phillips, speaking also at the meeting with stakeholders said the national agriculture management information systems project is also gauged at providing technical assistance for planning the national agriculture census to be done in 2024.
Phillips said the FAO is also hoping "that through the census there would be the baseline information that would provide the necessary indicators to determine our food supply".
On completion, agriculture data would be more easily accessible to various stakeholders including farmers, persons in the hotel sector and supermarkets, among others.
As well, it would help with better planning within the farming community and other sub-sectors within the agriculture sector.