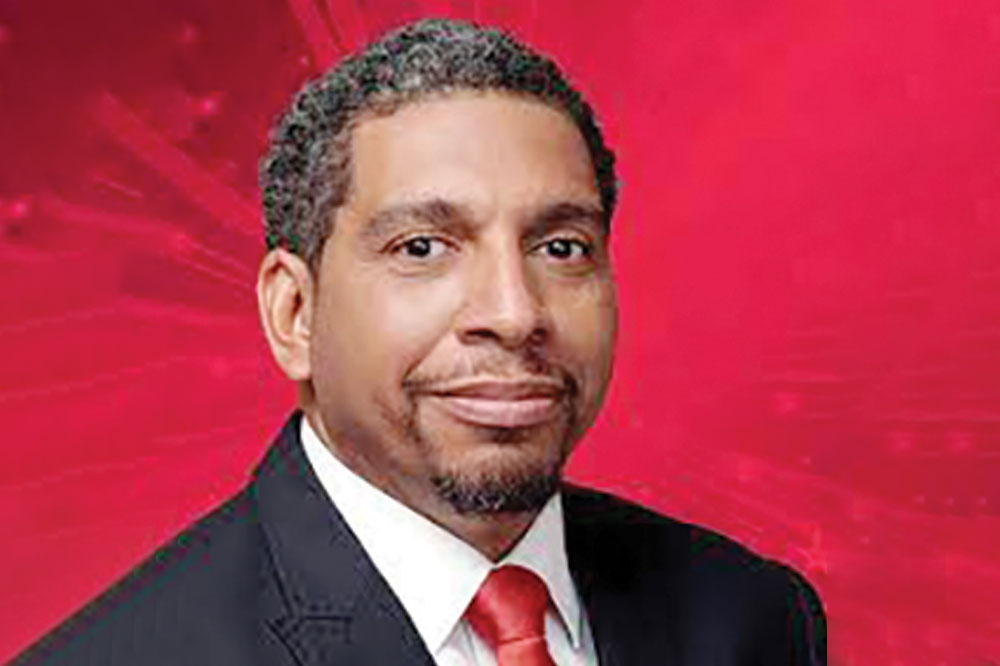 Salary increases, tax relief to cost Government about $60m over 3 years
THE RECENTLY announced salary increases for Government workers over the course of three years, 2023-2025, in addition to multiple tax relief decisions, will cost the national coffers approximately $60 million in revenue over the three years.
Minister of Finance, Camillo Gonsalves disclosed this while speaking at a press conference yesterday, September 22.
After consultations and negotiations with the Trade Unions, a decision was agreed last Friday, September 16, that there will be a seven percent increase in wages over three years.
In 2023 salaries for government workers will be increased by 2.5%; in 2024 it will be increased by 2%, and in 2025, 2.5%.
The Finance Minister revealed that the increase in 2023 will cost the Government $9.1 million; in 2024 it will be $7.4 million; and in 2025 it will be $9.4 million.
"So the total cost of the wage increases is 25.9 million dollars." Moving the Personal Income Tax threshold from $20,000 to $22,000 will cost an estimated $4.9 million dollars.
Both sides have also decided on a reduction of the top threshold of Personal Income Tax to 28% from 30%, which will cost the government $3.8 million.
"…The three year window that we're talking about here, the salary increases, and those tax reductions over that three year period, when you add it all up it comes up to 51.8 million dollars," Gonsalves said.
There will also be a reduction in Corporate Income Tax that will apparently cost $2.9 million per year.
"You add it to this (51.8 million) you have 60 million dollars in foregone revenue if you want to say that. Over the three year period," the finance minister concluded.
He said in relation to the salary increases alone, which amount to $ 25.9 million, our wage bill is 27 million.
"So it amounts to – from the Government's perspective, not from the worker's perspective…an additional month of salary that we paying over that period."
Nevertheless, he added that "the $60 million over the three years is obviously a significant contribution not only to the workers but to economic activity."
Gonsalves submitted that "some of that money that we provide to workers at the (proposed to be increased) minimum wage, in the tax reductions, in the salary increases, will find its way back into the economy which will lead to increased economic activity and which we hope will lead to some improvement in our growth and development prospects."