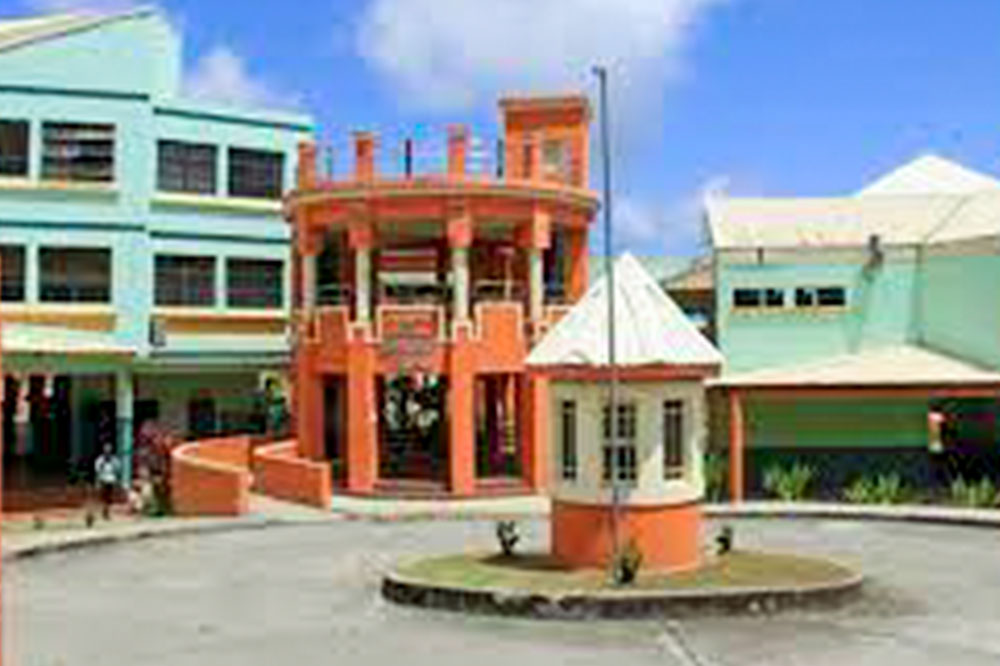 Graduates of the SVGCC invited to apply for vacancies at Beaches Resorts
BEACHES RESORTS has teamed up with the St. Vincent and the Grenadines Community College (SVGCC) to recruit workers for its Turks and Caicos operations.
A release states that the recruitment drive which will take place from September 27-29 is intended to find persons to fill 45 vacancies and will be done at the Hospitality and Maritime Training Institute (HMTI) at Diamond Industrial Estate. Past students of the SVGCC who graduated with associate degrees in Hospitality, Tourism or Culinary Arts are encouraged to register for the event by calling (784)458-4612 or emailing [email protected] vc.
Beaches Resorts is an all-inclusive resort chain owned by Sandals Resorts International.