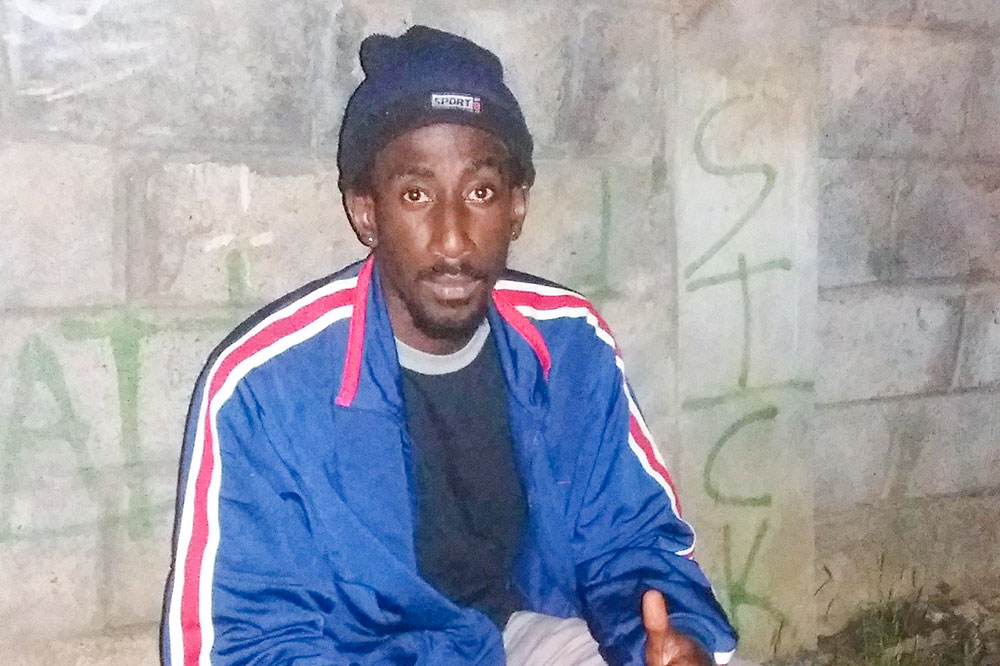 Man shot dead at Sion Hill
WHEN GLORIA Charles heard gunshots near her home last week Friday night, she thought she was dreaming.
But next morning, September 10, her worst nightmare was realised when sometime after 6 am, the body of her son Matthew Charles was discovered in her yard at Mala Village.
The 26-year-old, who is also known as "Sick" had received multiple gunshots wounds about his body.
The grieving mother told SEARCHLIGHT that her son did not deserve to die that way.
She further highlighted that she had never known him to be in any trouble with anyone, and if he and his friends had any disagreements they would reunite and this was from a very long time ago.
Gloria said her son, who has three children had recently become employed and would have turned 27 on September 29.
She described him as "very alright" and "very cool" person, before she broke down in tears.
The bereaved mother is hoping for justice. She told SEARCHLIGHT that she "prays to God that someone pays the penalty for the death of her son
because it is really hard for a mother to lose her child."
She said he was returning home when he was killed in her yard.
Mark Charles, brother of the deceased also broke down in tears while speaking to SEARCHLIGHT. He said his brother was a good person and they grew up together. He said he will always remember him.