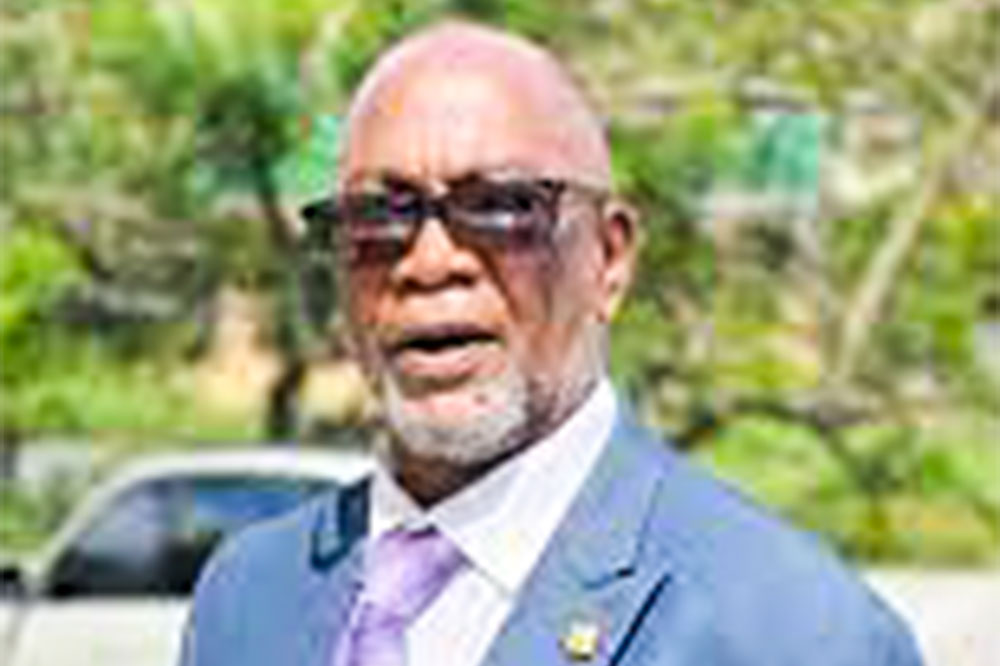 Leacock to PM Gonsalves: Don't contact me
Vice president of the New Democratic Party (NDP), St Clair Leacock, has issued a challenge to prime minister, Dr Ralph Gonsalves to contest the Central Kingstown seat in the next general elections. And he has also publicly requested that the prime minister should no longer call him.
Leacock threw out the electoral challenge to the prime minister while speaking on his party's New Times Programme on Nice Radio on Wednesday, September 7.
He said Gonsalves should leave the North Central Windward Constituency which he has represented in Parliament for the past few decades and fight the election battle in the constituency of Central Kingstown, which Leacock represents.
"If you have great belief in yourself, leave where you are in North Central, and come down to Central Kingstown in the next General Election, and let the people decide," Leacock said.
Speaking about himself as MP for the constituency, Leacock stated that "if in the process of canvassing in Central Kingstown," he realizes that "the people have had enough of me, I will not even wait to the point that the decision had to be made at the polls.
"I will withdraw myself… and stand behind the candidate that is more accepted by the people."
Leacock took issue with the prime minister's response to his claim that because of the economic situation, people in St Vincent and the Grenadines are prostituting themselves to make ends meet.
And, he asked the prime minister to refrain from calling his name in his conversations, or from contacting him entirely.
The Central Kingstown MP attributed a lot of negative events in his life to the prime minister and stressed that he will no longer entertain any more "dastardly lies and untruths."
"My reputation and my character, with all my imperfections, speaks for itself," Leacock declared.
"It is for those reasons that the people of Central Kingstown have found me a worthy representative over the years."