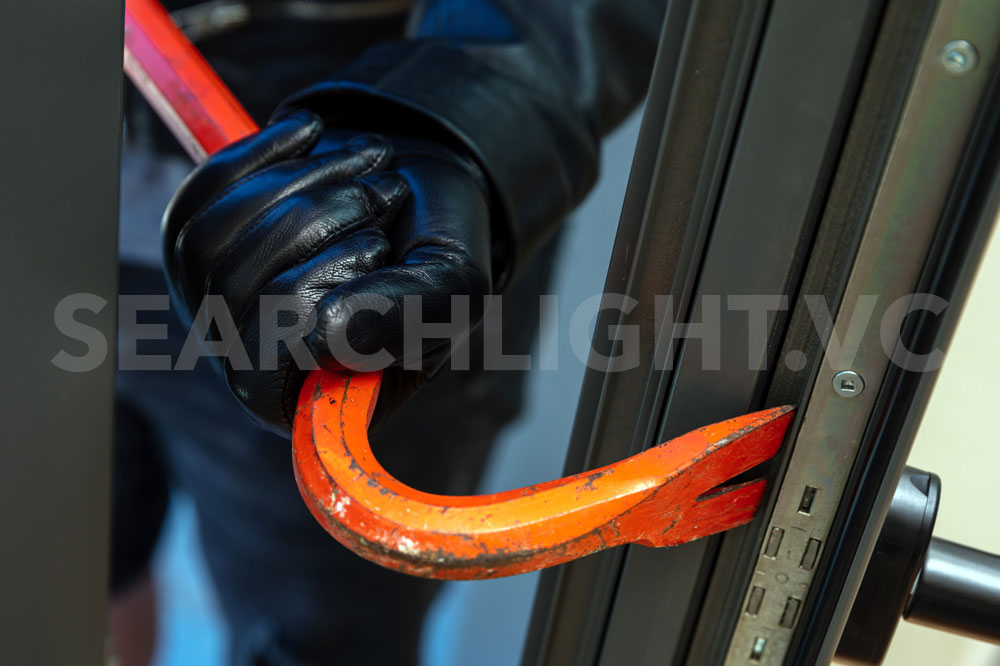 BDS Transmitting site broken into, equipment stolen
Some unauthorized person or persons recently broke into the transmitting site of BDS Company Ltd and stole a number of items.
So said Douglas DeFreitas, manager of BDS and Nice Radio.
DeFreitas spoke about the matter on Wednesday, August 17 during the NDP's New Times programme.
He said he received a call from someone in Arnos Vale about problems with reception.
According to DeFreitas, on Wednesday morning he sent a technical team to the transmitting site at Belmont.
Upon arrival there, the team realized that the place had been vandalized and items were also stolen.
DeFreitas reported that the locks on the burgular bars had been pounded off and items, including transformers and batteries had been stolen.
"I just want to let people know that that has happened."
"We are doing our best to fix the site properly and get back a proper signal," DeFreitas said on Wednesday.
Equipment at Nice Radio also suffered damage from recent lightning strikes.