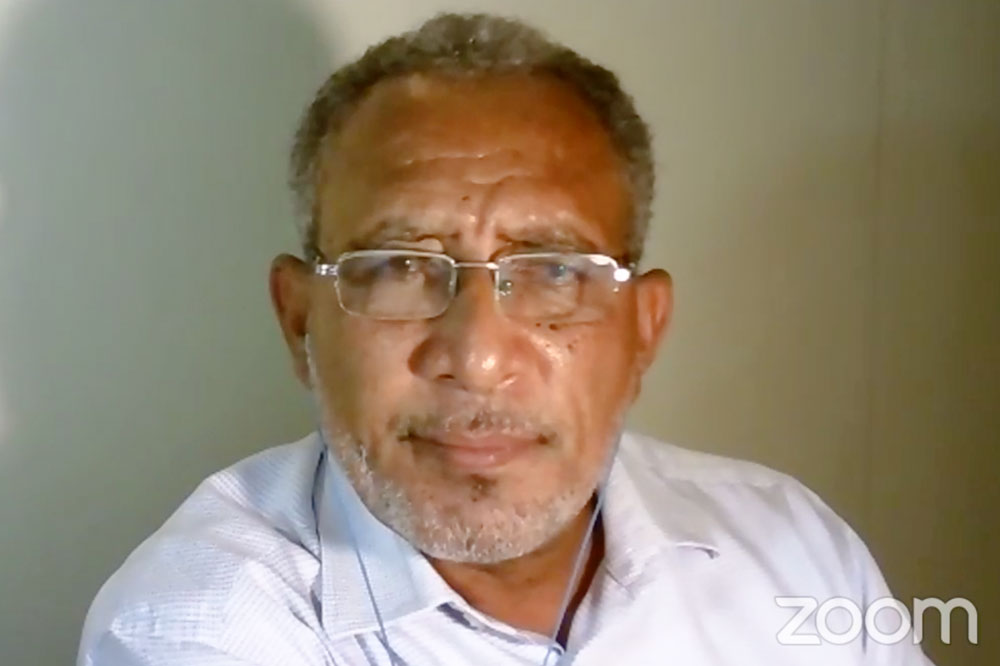 Opposition Leader wants Government to ease impact of high cost of living
OPPOSITION LEADER Dr Godwin Friday has called on government to make the people of St Vincent and the Grenadines its number one priority.
"Put our people first," Dr Friday urged, in an address to the nation on Thursday, August 11.
He lamented the increasing cost of living and suggested measures aimed at easing the impact of the high cost of living.
These measures include a reduction in the Value Added Tax (VAT) from 16% to 13% and a commitment to ensuring that the savings are passed on to ordinary citizens.
The New Democratic Party leader also called for an immediate repeal of the Customs Service Charge and for an expansion of existing support programs for low income families.
Additionally, Friday wants duty free concessions on the importation of minivans, buses and taxis.
The Opposition Leader is further calling for a cap to be placed on VINLEC's fuel surcharge and for an end to the unlimited increases in electricity bills.
Friday, who is the parliamentary representative for the Northern Grenadines stated that many people are struggling to pay their electricity bills and put food on their tables, or buy the necessities for their children to return to school in September.
While admitting that "a few days of road work might help a bit," Friday said this cannot cover most of the bills.
"The government has a duty to do everything it can, to cushion the blows of rising cost on households."
"Further delay will only cause more pain and suffering."
"Wherever I go in the country, I hear the cry from ordinary people, that they need help."
"Day after day, it becomes more difficult to make ends meet," the Opposition Leader highlighted.
He said with the present economic situation, people have to dip into their savings, and put off making big decisions like getting married or building a home.
The politician stated the increase in the cost of living is a challenge for the present and future of Vincentians.
He explained that the situation of rising prices and stagnant wages undermines our standard of living.