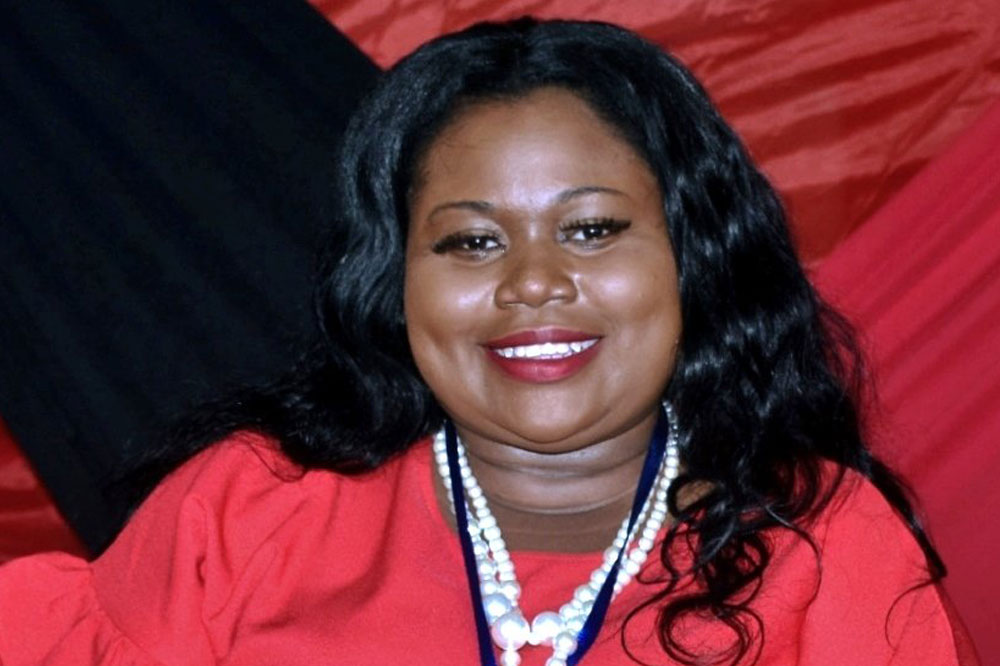 Senator eyes West Kingstown seat
Unity Labour Party (ULP) Senator Keisal Peters believes that she possesses the qualities for becoming a candidate for the party in the next general elections.
At the party's 25th National Convention on July 31, Party Leader and Prime Minister Dr Ralph Gonsalves outlined a number of qualities which prospective ULP candidates must possess.
The criteria included that the person has to have selflessness and also the ability to build links with the people.
Speaking about new ULP candidates at the recent convention at the Campden Park Secondary School, Gonsalves had said "don't just come and tell me that somebody is popular, because you could be a popular scamp."
Senator Peters, who was present at the convention, and heard the Prime Minister's address, believes that she has the characteristics to become a senator for the ruling ULP.
The experienced lawyer, who has her eye on the West Kingstown constituency, has already begun to do some ground work in the constituency.
"The people of West Kingstown will be seeing more and more of me," she stated.
Peters, who is also Minister of State in the Ministry of Foreign Affairs, gave this affirmation on Sunday August 7, while speaking as a guest on WE FM's Issue at Hand Programme.
She promised to use the opportunity during her walkabouts to interact with the people of the constituency, and "learn from them, so that we can do great things for West Kingstown and nationally."
If given the opportunity to become the next ULP candidate for West Kingstown, Senator Peters believes that she has to put the people of the constituency at the centre of her plans.
"It's all about the people."
"I could have a million plans for West Kingstown, but it means nothing, if the people are not a part of the consultations," the senator remarked.
From her walkabouts and interaction with constituents, Peters said she is listening to the people of West Kingstown and that she is also learning from them.
In the general elections of 2015 and 2020, the ULP's candidate was educator Deborah Charles.
She lost the seat to the incumbent Daniel Cummings of the New Democratic Party (NDP) on both outings.
The last ULP representative to take the West Kingstown seat was Rene Baptiste, who retired from active politics in December 2010.