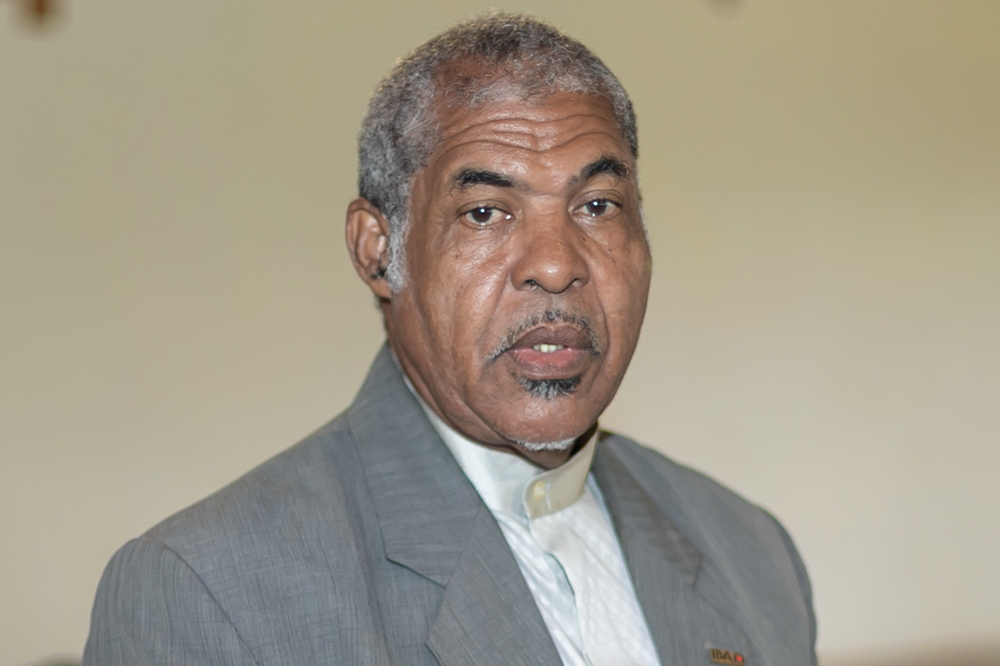 Road workers to be paid via bank cards as part of VEEP project
The present roll out of road cleaning works across St Vincent and the Grenadines is being done as another phase of the Volcano Eruption Emergency Programme (VEEP).
Therefore, cleaners who are now on the roads will be paid via bank cards, instead of having to line up for their payment.
Acting Prime Minister Montgomery Daniel spoke of this on Wednesday August 10 on NBC Radio.
Additionally, under the VEEP, road workers will see an increase in their payment.
Daniel, who is deputizing for Prime Minister Dr Ralph Gonsalves, said the present road works are being done at a cost of $3.1 million.
There are 491 gangs employed over a period of eight days, as well as truckers and small contractors.
Daniel told listeners that under VEEP, road workers will be paid $50 per day.
These workers previously earned about $46 per day under the Roads Building and General Services Authority (BRAGSA).
Daniel explained that this is so because the money is not coming from central government, but from the award winning World Bank Programme.
Road works began on Tuesday and Minister Daniel is urging all workers to have their national ID cards ready to use along with their cards when collecting payment.