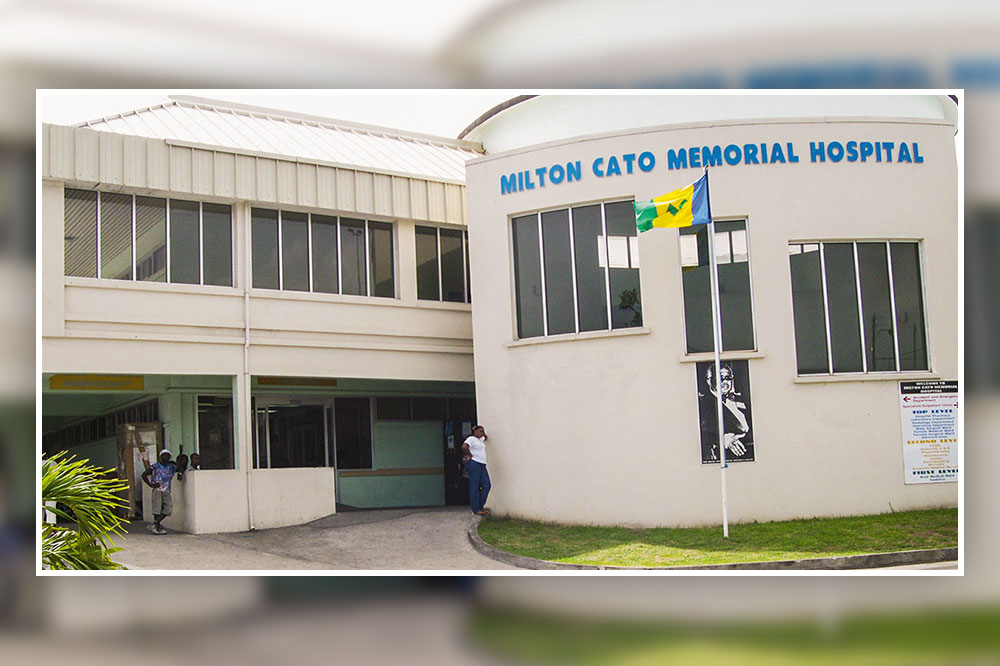 MCMH to be used for healthcare of women and children
Intentions have been made clear to utilise the Milton Cato Memorial Hospital (MCMH) to deliver healthcare mainly to women and children, once the Acute Referral Hospital at Arnos Vale is operational.
Finance minister Camillo Gonsalves announced this week that the World Bank had credited St Vincent and the Grenadines with US$51 million — 80 per cent of the total figure to be provided by the financial entity for the near $100 million hospital project in Arnos Vale.
Gonsalves, while speaking at a press conference on Tuesday morning at Cabinet Room, outlined the details of the project and gave an idea of how the nation's main healthcare facility would be used once construction of the new hospital is complete.
"We will then scale down the operation of the Milton Cato Memorial Hospital. We're not going to close the Milton Cato Memorial Hospital immediately. We're going to reduce the services there essentially to a children's hospital and a women's hospital," he said.
The minister added that upgrades were made to the Paediatric ward with the assistance of the World Paediatric Project..
"We're going to use those operating theatres, we're gonna use the Milton Cato footprint to deliver child healthcare, women's healthcare and move most of the other services to the hospital at Arnos Vale and then over time, we hope to transition more and more services into the facility at Arnos Vale," Gonsalves said.
The Acute Referral Hospital is expected to be a 134-bed facility with a surface area of close to 200,000 sq. ft. The entire project, which has several components is estimated at US$98 million and officials anticipate that construction will be complete in time for a 2026 opening date.