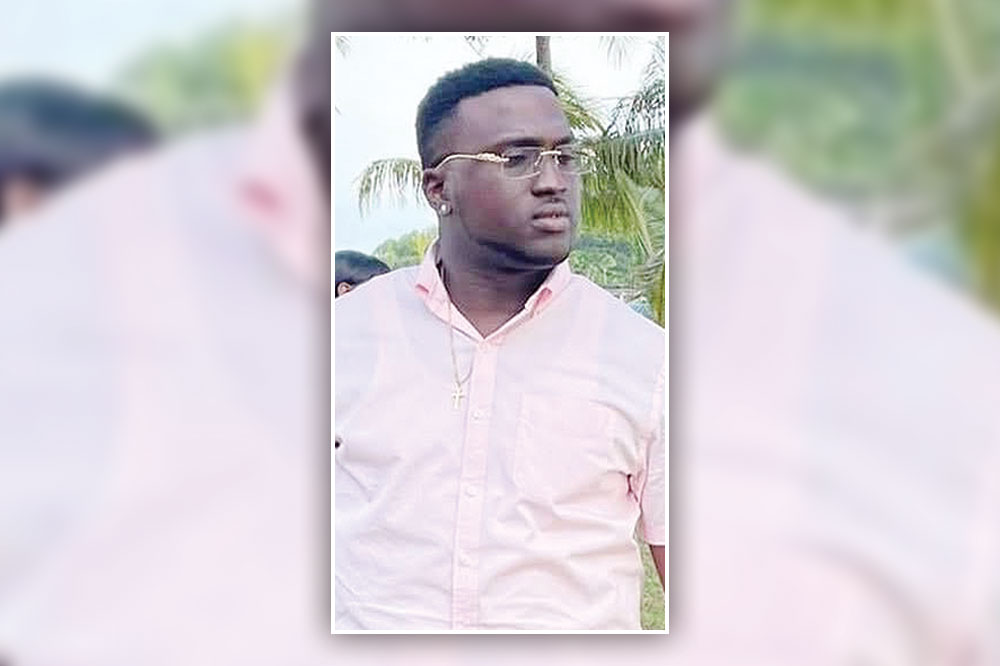 Man killed, others injured in Arnos Vale Karaoke shooting
St Vincent and the Grenadines recorded its 26th homicide this week when Frenches resident, Jaron DeRoche was shot and killed at Arnos Vale.
Police have launched an investigation into the circumstances of the shooting incident, which occurred yesterday, August 11 at about 2 am.
According to a release, preliminary investigations revealed that patrons were attending a karaoke event at Trotman's Depot at Arnos Vale when an unknown masked gunman approached a group of persons and opened fire.
DeRoche was pronounced dead on arrival at the Milton Cato Memorial Hospital (MCMH) while three other persons: Elisha Wilson of Yambou, Rosheda Parsons of Redemption Sharpes and Tiffany Durrant of Richmond Hill were also reportedly injured by gunshots during the incident and taken to the MCMH for medical attention.
A post mortem examination is expected to be carried out on DeRoche's body to ascertain the exact cause of death.
Police report that the motive surrounding the shooting incident is unknown.
And investigations into the matter are ongoing.
The authorities are also encouraging persons with information that can assist the investigation to contact the Assistant Commissioner of Police in charge of Crimes at telephone number 1-784-457-1211; the Officer-in-charge of the Criminal Investigations Department/Major Crimes Unit at 1-784-456-1810; or the Officer in charge of the South-Central Division at 1-784-458-4200; or any police station or police officer you are comfortable speaking with. All information received would be treated confidentially.