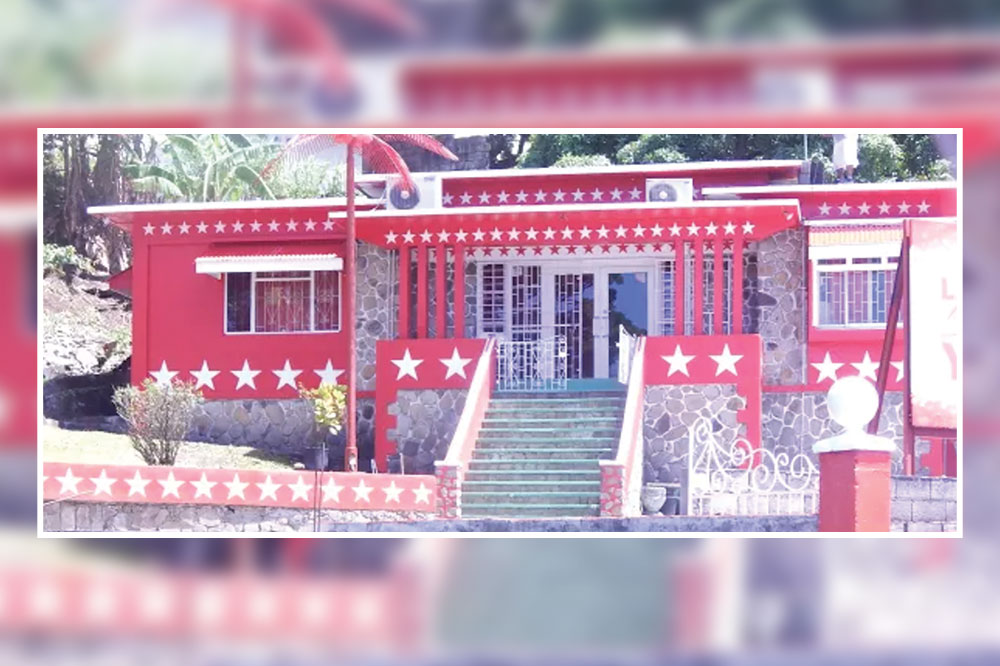 ULP paid over $1 million for party headquarters property – PM
The ULP owns the property where its party office is located in Kingstown.
Political Leader Dr Ralph Gonsalves said the property was purchased for just over $1 million dollars after they were threatened with eviction.
Speaking at last Sunday's 25th annual convention, Gonsalves recalled the time, while they were renting the property, that they received legal notice to vacate the premises.
He recalled that the owner of the property then gave the ULP a deadline to purchase it.
"If we didn't buy it, we had to move out," Dr Gonsalves recalled.
They were also given notice to leave the premises.
Dr Gonsalves said he took a mortgage on his property at Frenches in order to purchase the property for over one million dollars.
The property has already been paid off for and it is in the names of the trustees of the Unity Labour Party, he said.