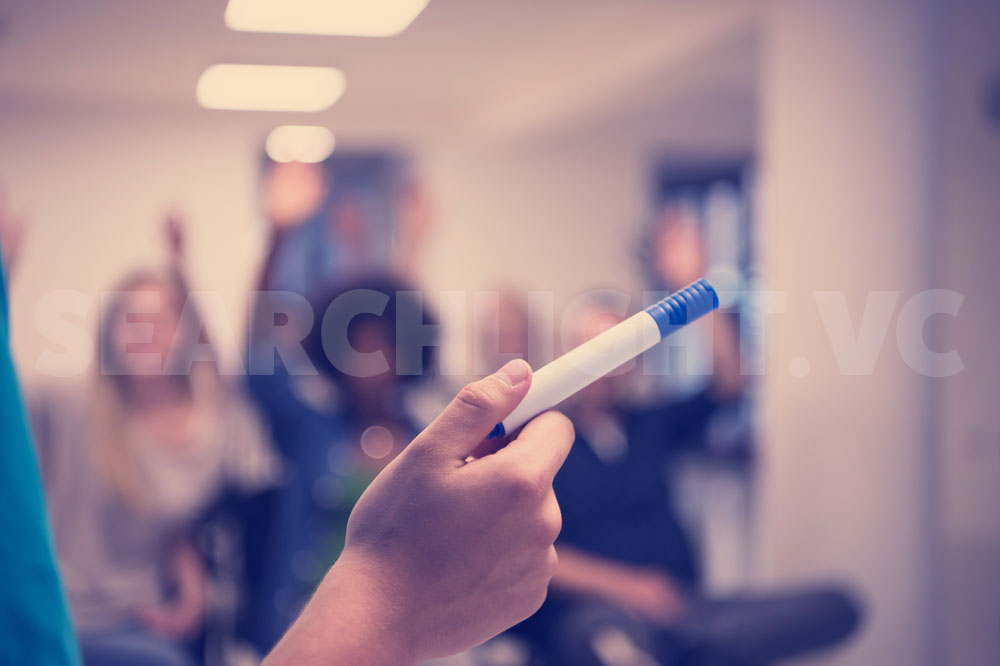 How is offering back teachers jobs be an insult? – PM
Prime Minister Dr Ralph Gonsalves has fired back at the St Vincent and the Grenadines Teachers Union (SVGTU) for its claim that government's recent offer to rehire unvaccinated teachers and other Frontline public officers, is an insult.
"How could it be an insult if you are offered back your job?"
"I am trying to wrap my head around that logic," the prime minister said on NBC Radio on Wednesday August 3.
The prime minister had recently offered an opportunity for these persons to reapply for their jobs, which they were deemed to have abandoned due to Covid 19 measures last November.
The SVGTU Industrial Relations and Research Officer, Andrew John recently said the proposal is an insult to teachers.
Gonsalves however said "I think we are being completely reasonable."
In his view, the SVGTU "is out of sync with reasonableness and reality."
In appealing to teachers to look out for themselves and their families, the Prime Minister said "I don't think the government stance is an unreasonable one, given all the circumstances."
Part of the requirements is that the persons be tested regularly.
The Prime Minister made it clear that persons who do not want to be tested, will not be rehired.
These unvaccinated workers will be rehired at the same scale they were at in November and Gonsalves assured that they will not lose their pension benefits.