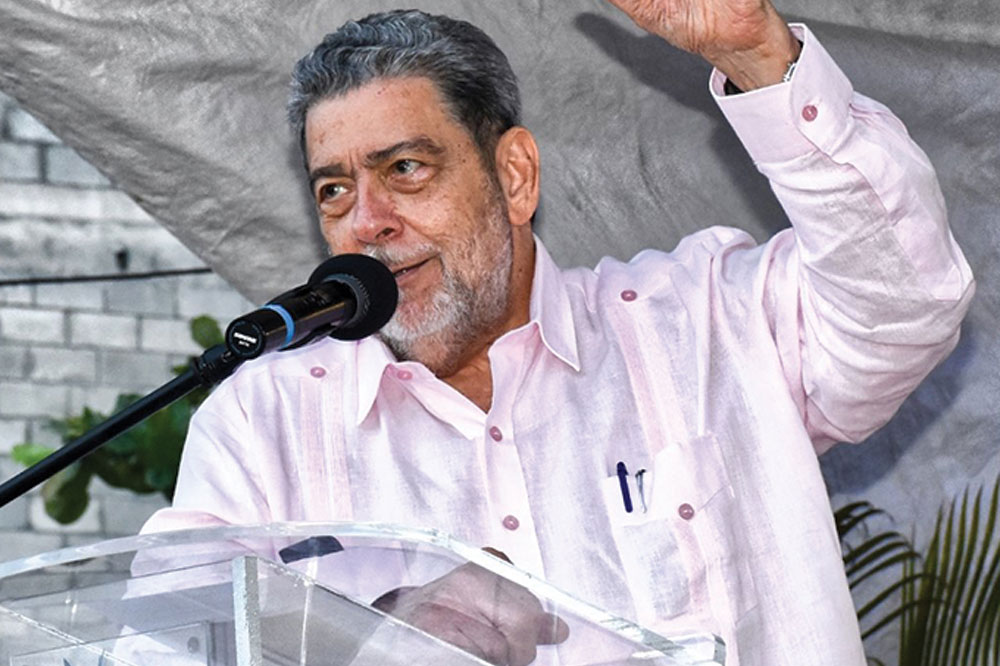 Four men to be recommended for National Hero status, women also being considered
At least four more Vincentians are expected to be named National Hero soon.
During an address at the launch of activities to mark Emancipation month, Prime Minister Dr Ralph Gonsalves said recommendations will be made to the Governor General to have four men, Ebenezer Theodore Joshua, Robert Milton Cato, Dr. JP Eustace and George McIntosh "join Chatoyer in the Pantheon of National Heroes". 
The Prime Minister said a committee has been established to also consider the names of women as National Heroes.
"We have talked about this enough, it is time to act…and I intend to and the Cabinet intends to because we have done it in the proper consultative manner", Gonsalves said. 
He added that this is critical to the process of decolonisation and the move towards real Independence.
This move, he says, continues with the renaming of places with colonial names and a strategic push towards reparations for native genocide and slavery.
Paramount Chief Joseph Chatoyer was appointed to the Order of National Hero in 2002 and to date, is the only person to have been so honoured.
To be eligible to be named a national hero of this country, a person must be born in SVG, or at the time of his or her death, be a citizen of SVG or entitled to be a citizen of SVG.
Persons considered for the order should also satisfy one of three criteria.
First, the person should have given outstanding service to SVG and his or her contribution should have altered positively the course of the history of SVG.
Second, the person should have given service to SVG, which has been exemplified by visionary and pioneering leadership, extraordinary achievement and the attainment of the highest excellence which has redounded to the honour of SVG, or third, the person should have, through heroic exploits and sacrifices, contributed to the improvement of the economic, social and political conditions of SVG generally.
The person must also be dead.