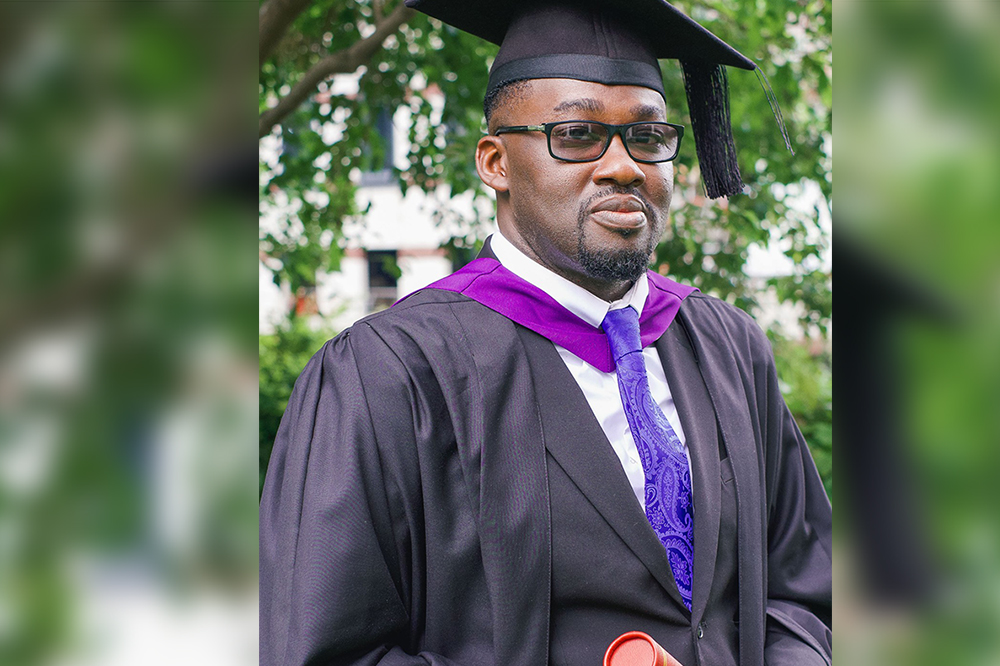 Vincentian graduate has his eyes set on becoming the next CEO of the AIA
Recent university graduate Davon London has declared his interest in becoming the next CEO of Argyle International Airport (AIA) and furthering the development of the Caribbean Aviation Industry.
London, who hails from Fair Hall, St Vincent graduated on July 25, 2022 with a Bachelor of Science degree with honours in Airline Airport and Aviation Management from London Metropolitan University in the United Kingdom.
"Thank to Almighty God for the renewed strength and wisdom that I needed every day in these challenging times. Without him I am nothing. I want to sincerely thank Prime Minister Dr Hon. Ralph Gonsalves and Minister of Finance Hon.Camillo Gonsalves for their support in making my dream a reality and to my family and friends for the overwhelming support and prayers," London said in a release.
He said, despite encountering many challenges and obstacles from the start of his journey, he never lost sight of his goal.
"It was a real struggle being locked down for one year, eight months, switching to online schooling due to the pandemic. But for the Grace of God I Did it."
London also quoted " Isaiah 40:31 : But those who hope in the Lord will renew their strength. They will soar on wings like eagles; they will run and not grow weary, they will walk and not be faint."
He said today he is happy that his hard work and many sleepless nights have paid off. He also noted that "Staying consistent and focused are his pillars for being successful."