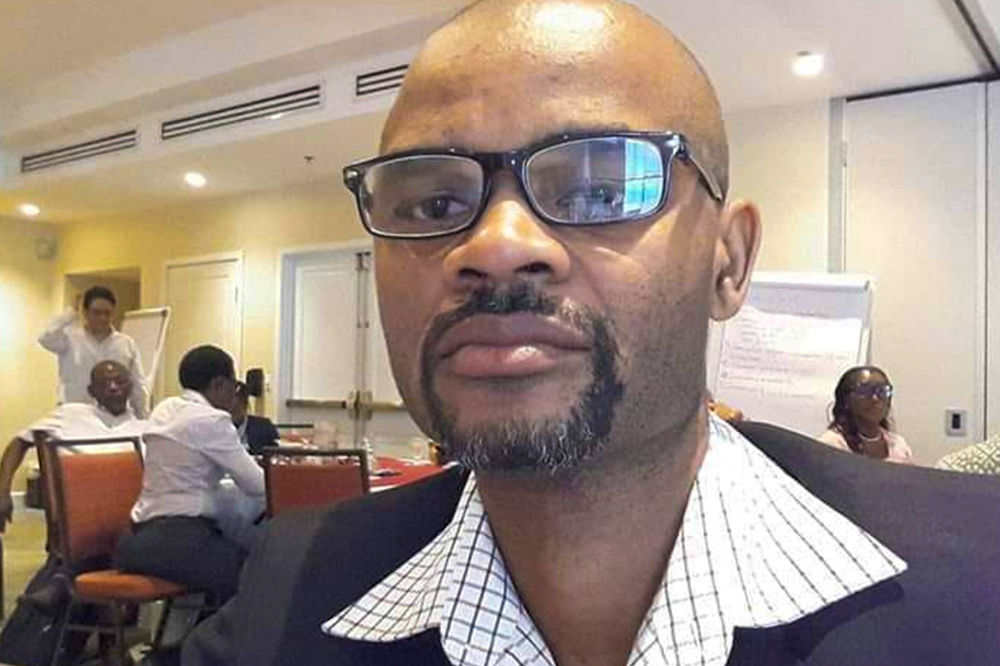 Support needed for seamoss farmers
Local sea moss farmers are advocating for the establishment of a climate-smart sea moss processing facility, among other things, to assist in an ongoing thrust to increase export quantities.
Six hundred pounds of dry sea moss were shipped to Canada last Monday, July 18 — the largest quantity for the year for sea moss farmers being guided by non-governmental organisation, Constructive Solutions Inc.
But Ashley John, executive chairman of the company told SEARCHLIGHT that this quantity is minute, when compared to estimations given by experts on the possibilities for sea moss export from this country.
"We need to have right now, a climate smart facility for processing the sea moss, because the FDA, Food and Drug Administration in America has become very strict now, especially after COVID of having these facilities up and running," John said, adding that the idea is to have this facility built in Bequia for logistic purposes.
John, a consultant on a project being implemented by SusGren to provide training to sea moss farmers in the Grenadine islands, also expressed the need for a designated vessel for sea moss farmers to access deeper areas of the sea for farming.
He explained that the same areas being identified for growing sea moss are identical to areas being used for recreation.
The Bequia resident also noted that the majority of women involved in sea moss farming are not deep-sea divers, which would make it difficult, should farms be moved into deeper waters.
"…We want to make sure that in planning the areas that even if they can't dive, we can go over by boat, do stuff on the boat and let the males and so on who are certified to dive, do the deep diving and so on because we have to move it away from the shallow recreational areas…" John said.
The consultant said basic materials and equipment were provided to some farmers through the SusGren programme, which makes it possible for farmers to expand their farms and have access to proper drying facilities instead of using old galvanise as was the custom in the past.
But he expressed a need for the private sector and government to come on board to help build the budding industry, which has the potential to effect positive change as it relates to local unemployment rates and revenue earnings for the country.
He issued the call for these entities to "come on board with us and give us the support we need to make it happen because we can do far more".
John's research shows that in the Philippines, at least 170,000 tonnes of sea moss can be produced there yearly.
"We have an advisor in terms of sea moss consulting, and he informed us that we can do even more than that, because of the sea conditions we have and the quality of our water," he said.
The Bequia resident added that "we have had an interest in people wanting like 10,000 pounds per month and we can't even come near that.
Remember, that it is not just 10,000 pounds, you have to multiply that with 20. So in order to get 10,000 pounds of sea moss, you got to grow almost 200,000 pounds wet".
John told SEARCHLIGHT he believes "it can be done if we do it as a partnership because we need it. We need to have industries in St Vincent…"