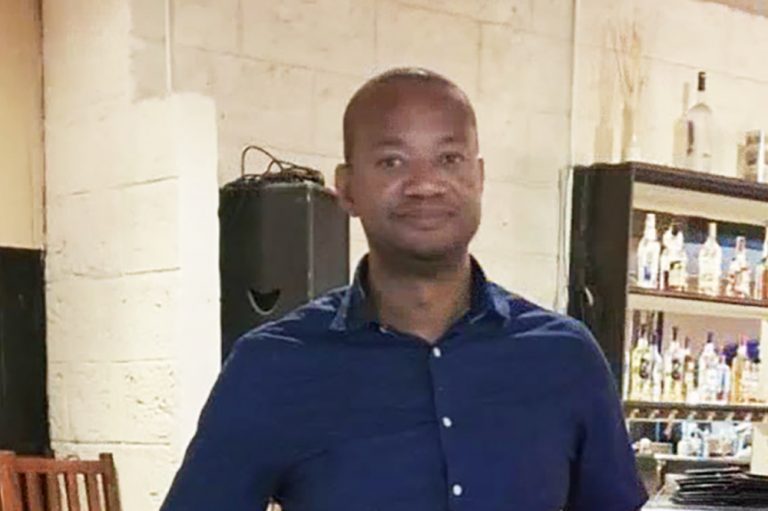 Passion Entertainment gives back to SVG
The group Passion Entertainment is giving back to communities in St Vincent and the Grenadines.
On Tuesday July 26, the group held a virtual news conference to symbolize the hand over of donations to worthy causes.
Passion Entertainment comprises Nekes Jones and the husband and wife team of Grenville Williams and Shafia London.
Speaking at the virtual news conference, London said the funds donated were generated by team Passion Entertainment at the Carnival event CIAO, which was done in Partnership with Republic Bank, which sponsored the event.
CIAO was held at the Coconut Grove Beach Bar on June 30.
London said they decided to contribute some proceeds from the event "to some charitable initiatives," which they identified as Esther's Promise, as well as the Langley Park and Clare Valley Government Schools, and the Calliaqua Anglican School.
London, who is based in Barbados explained that the donations are to assist the schools with their feeding programmes.
Giving brief remarks at Tuesday's hand over Grenville Williams said Passion Entertainment contributed to the Carnival activities in St Vincent by bringing premium entertainment to elevate the festivities and ensure that "everyone is able to have a fantastic time for the season."
"We are not just about entertaining, but we believe that the country can develop best when we also make investment in the future of our country," Williams said.
He explained that the group targets the young, and other vulnerable persons in our society.
London added that the event would not have been possible without their supporters.
Dwanette Constance, Manager Personal Banking at Republic Bank said the bank is all about corporate social responsibility.
"We also know that Mrs London is very passionate about her community and giving back to the community," Constance said.
She further noted that the bank was quite pleased that there was a "give back" aspect to the CIAO event.
London explained that the sum of $500 will be donated to Esther's Promise and $250 each to the school feeding programmes of the three schools.
In her remarks, Laura Anthony Browne said Esther's Promise caters for women who are being abused, or distressed generally.
The group provides a safe place for young women in such situations.
They provide at risk women with affordable housing, life skills and other support.
Desire Wilson represented the Clare Valley Government School, while the Langley Park Government School was represented by Mrs Springer and Jasmine Codrington.
They were all thankful to Passion Entertainment for assisting their schools' feeding programs.
There was no representative from the Calliaqua Anglican School at Tuesday's news conference.