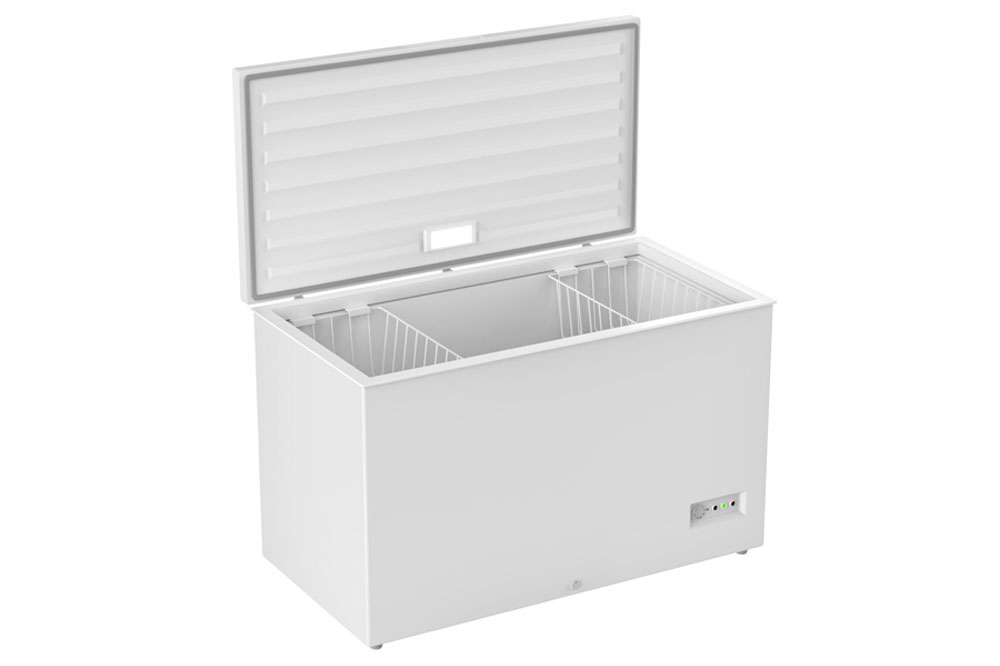 PM orders investigation into missing freezer
A DEEP FREEZE that was lent to an emergency shelter has gone missing and the matter may soon engage the attention of the police.
A caller to WE FM's 'Issue at Hand' programme recently complained about the difficulty he has experienced in having the deep freeze returned to him.
The caller claims that he lent the deep freeze to an emergency shelter in Calliaqua after the eruption of La Soufriere volcano last year.
At that time, the shelter was located at the Calliaqua Anglican School.
Now that the shelter is closed and school has resumed, the man said he is having difficulty retrieving his deep freeze. He claimed that he had reported the matter to National Emergency Management Organization (NEMO), who advised him to speak with the Permanent Secretary, but he has been unsuccessful in his attempts to do so.
Prime Minister Dr Ralph Gonsalves addressed the matter on 'Issue at Hand' on Sunday, July 24.
Gonsalves said he had only learnt about the problem on his return from Nicaragua.
He stated that as Minister with responsibility for NEMO, the public servants involved ought to have brought the matter to his attention.
This was however not the case, but now that he is aware of the situation he has already began to make inquiries.
Gonsalves said government will have to pay for the deep freeze, once it was in fact lent to the shelter "but was not there when the man went back for it."
"It has to be put in the hands of the police, for the police to find out who removed the deep freeze," the Prime Minister stressed.
He also promised to speak to the relevant public servants about the matter.