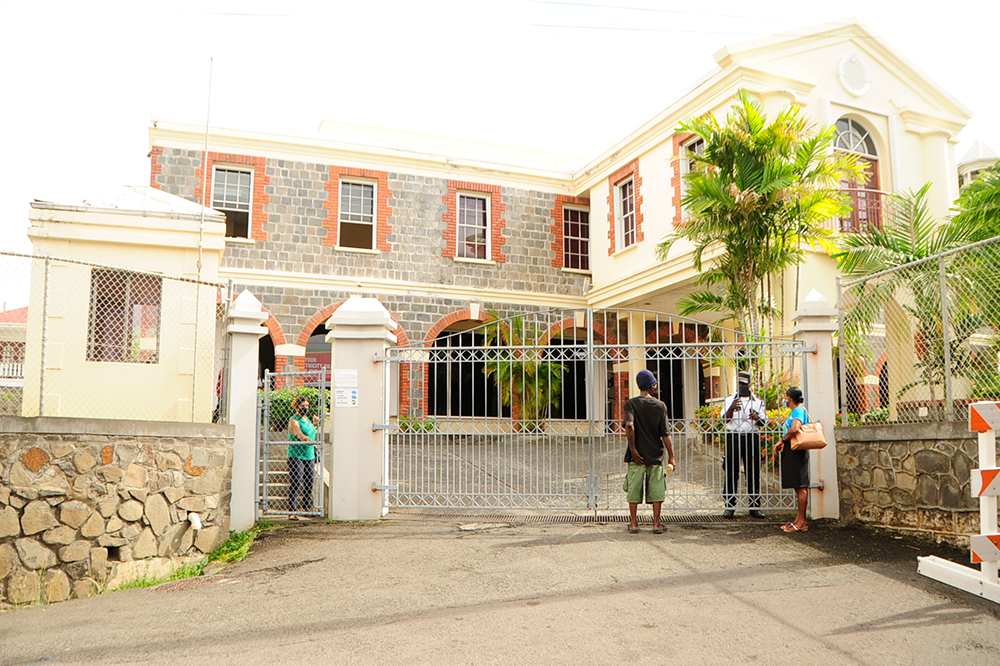 No VAT on electricity bills for most domestic consumers
DOMESTIC CONSUMERS of electricity in St Vincent and the Grenadines will be given some financial relief over the next three months.
For the months July, August and September, only a "very small number" of these consumers will have to pay Value Added Tax (VAT) on their electricity bill.
This was announced by Prime Minister Dr Ralph Gonsalves on the 'Issues at Hand' programme on WE FM last Sunday, July 24.
Gonsalves indicated that this was as a result of a Cabinet decision which was taken on Friday, July 22.
Cabinet decided then "not to charge VAT on any electricity amount for domestic purposes, up to 250 kwh (unit) per month," the prime minister disclosed.
The Prime Minister said as a result of this measure, "only a miniscule number of persons will be paying VAT on electricity now."
This measure is to help consumers cope with the increasing cost of living.
In April this year, government also took a decision to reduce the fuel surcharge rate for electricity.