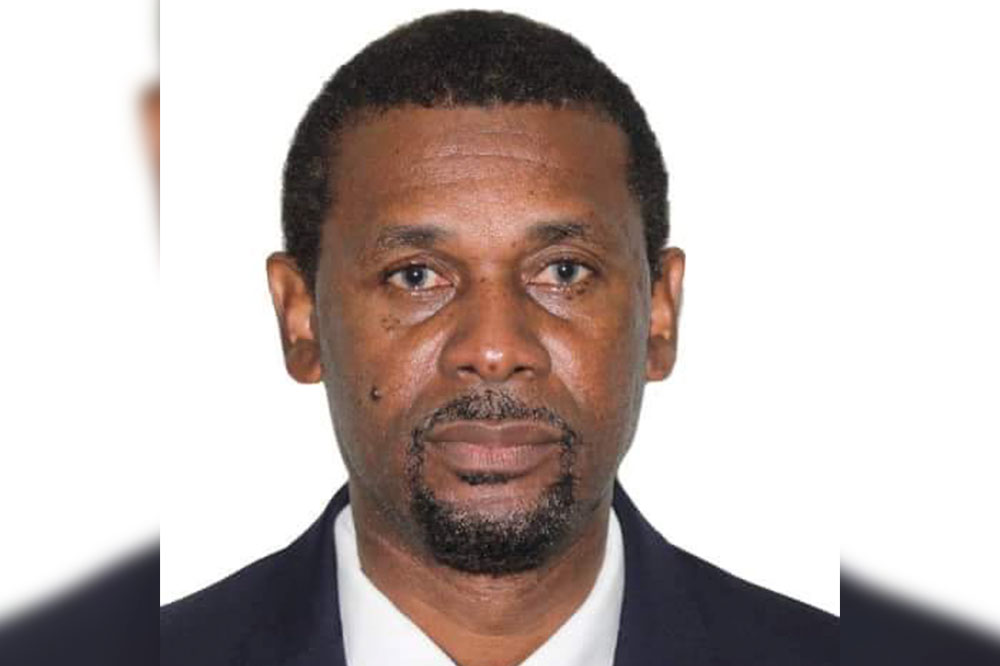 'Luta' feels he was born to serve
"I THINK I was destined for this."
These are the words of this country's Consul General designate to the United States, Rondy 'Luta' McIntosh.
McIntosh will take up his post in NewYork City on August 1, replacing former Consul General, Howie Prince, who is expected to spend his final day on the job on Sunday July 31.
Speaking on the 'Issue at Hand' programme on We FM last Sunday July 24, McIntosh said "Within my DNA, I was born to serve."
"I am from very humble beginnings in Calliaqua," the soon to be diplomat shared.
He said "most people know Luta, but very … [few] know Rondy McIntosh."
Over the years, Luta has made a name for himself in entertainment circles locally, regionally and internationally.
The popular soca artiste also calls himself "The Crowd Motivator" and has many titles to his name.
McIntosh said he never pushed his professional career and academic accomplishments to the world because "that is not the image I wanted to project."
In 1988, he graduated from the St Martin's Seconday School.
He did some odd jobs and worked as a barber before he pursued higher education in sales and marketing.
Most of his professional career was spent at telecommunications giant Cable and Wireless, where he worked as an account manager for 17 years. Prior to that he worked in sales at furniture and appliance store Courts (St Vincent) Ltd for four years.
While at Cable and Wireless McIntosh participated in continuing education courses in both the academic and technical field.
His last job was that of Sales Manager at the National Broadcasting Corporation (NBC). "I was born to serve and I will continue my job" McIntosh promised.
Prime Minister Dr Ralph Gonsalves, who was also a guest on the radio programme, stated confidently "Luta is eminently suitable to be Consul General."
Gonsalves said McIntosh has connections with many people in NewYork City. He said he knows McIntosh and he also knows what the office in NewYork requires.
"I made judgement on my own observation and interaction."
"I have absolutely no doubt that Rondy McIntosh will do an excellent job," Gonsalves remarked.
The Prime Minister added that St Vincent and the Grenadines is also looking at establishing a Consulate in Miami.