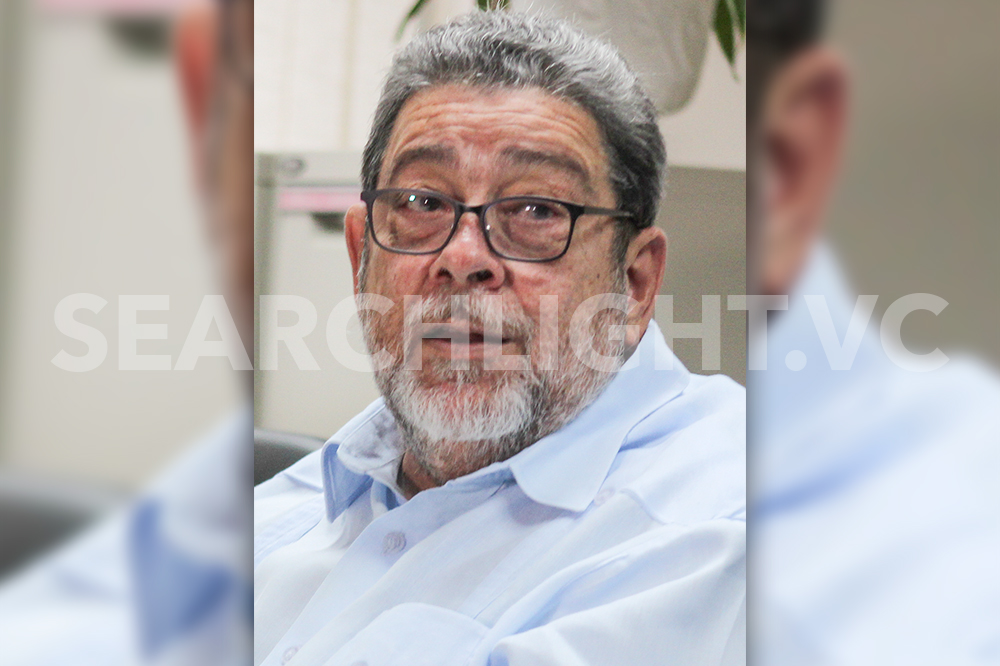 It may be several weeks before brown sugar is back on shelves – PM
BROWN SUGAR, a staple food item in most Vincentian homes has been missing from local grocery shelves for more than a month.
And now, consumers have been warned that it may be several weeks before they will see the return of the sweetener to the shelves of their favourite supermarkets or village shops as the next shipment is not expected before September.
Speaking on Star Radio on Tuesday, July 12, Prime Minister Dr Ralph Gonsalves said regular shipment of brown sugar to St Vincent and the Grenadines is expected to resume by the second week of September.
He read from a letter from the Agricultural Input Warehouse, dated June 29 which indicated that it was "out of stock of brown sugar," as the supplier from Guyana is unable to make the regular shipment.
The Prime Minister said although there is no brown sugar, the Agricultural Input Warehouse has enough white sugar to supply the local market "until the end of July."
Some consumers are not too happy with having to rely on white sugar to sweeten food and beverages, even if only temporarily.
"Brown sugar has more body, so you do not have to use much, but this white sugar has no strength at all," one housewife told SEARCHLIGHT.
She said she is accustomed to using brown sugar "for everything" and can't wait for it to return to the supermarket shelves.
Gonsalves explained that since Guyana is a member of CARICOM, brown sugar from that country can be imported into SVG at a cheaper price then if sourced from outside CARICOM, because products from outside the region are subject to additional tariffs at customs.