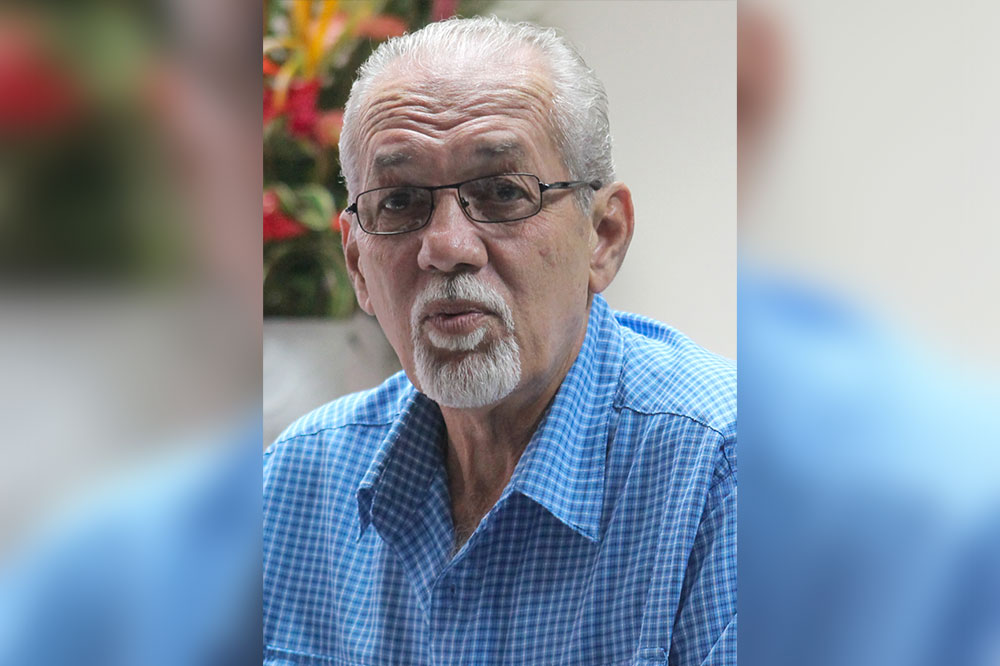 Port Modernization Project to be launched on July 1
THE PORT Modernization Project will be officially launched here on Friday, July 1.
Senator Julian Francis who has responsibility for airports and seaport disclosed that after the official launch the contractor, Aecon Construction Group Inc. will take possession of the property and the worksite.
Speaking on the 'Issue at Hand' programme on WEFM on Sunday, June 26 Francis said after carnival certain areas will be closed off; alternative traffic routes are being worked out with the police traffic department.
The government senator said the people of St Vincent and the Grenadines (SVG) need to feel secure.
He added that the new port project in Kingstown is "not a fly by night project."
Minister Francis outlined that much detailed paper work and studies were needed in order to secure funding for the project and the government, as well as the financing agencies are confident about it.
The EC$ 600 million Port Modernisation Project is being funded by the Caribbean Development Bank, the British Government and the Export Import Bank of Taiwan.
Assistant project manager, Lensky Douglas said the port project is not just going to transform the landscape in terms of infrastructure, but it is also being supported through different initiatives that may not lie within the Ministry of Urban Development.
Douglas added that a Climate Risk Vulnerability Assessment was conducted for the new port which looked at all the possible risks associated with the facility.
He also assured that the new port in the capital city is designed to be climate resilient.
In his extensive presentation on the project Douglas spoke as well about the early components, including the removal of vendors along the sea wall at Little Tokyo and the Leeward bus terminal, and the more recent relocation of residents of Rose Place at a cost of $4.8 million. The government is now in the process of compensating fishing boat operators and fishers in Rose Place. Douglas noted that there are 35 fishing boat operators and, as of last Friday there were only seven of them remaining to sign their compensation packages. Francis added that the Goodwill Fisherman's building will have to be removed and the government will have to pay for the property.
The business operated by Junior "Spirit" Cottle will also have to be relocated.