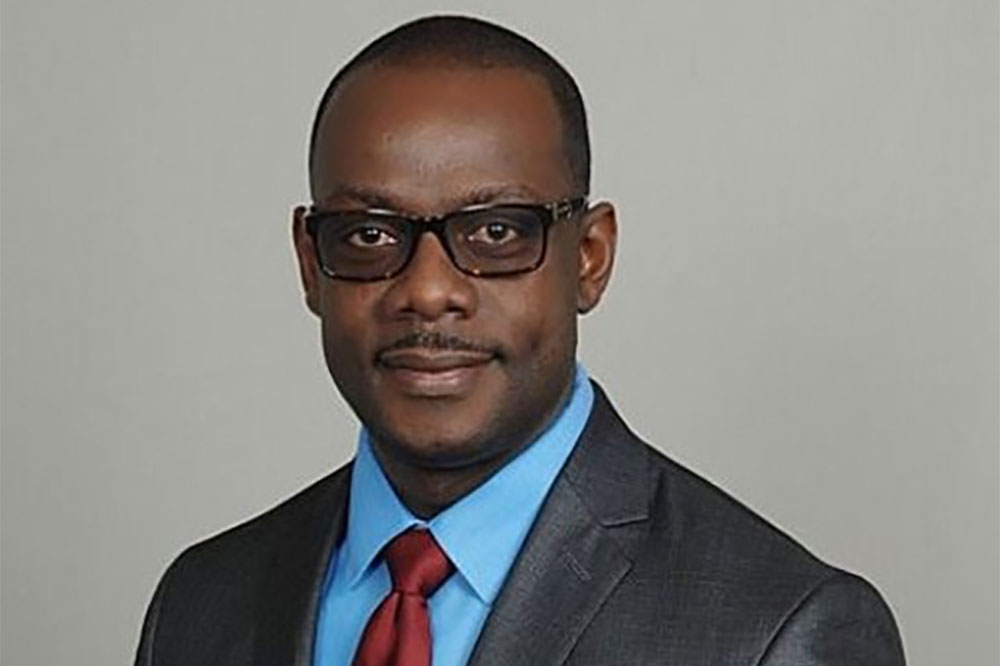 API to appoint new director
THE AGENCY for Public Information (API) will soon have a new Director.
The new head of the government's main information dissemination agency has been identified as Sean Rose, who worked at the department in the early years, when it was called the Government Information Service (GIS).
Confirmation that Rose was the person appointed to fill the vacancy came from Prime Minister, Dr Ralph Gonsalves while speaking on WE FM's Issues at Hand Programme on Sunday, June 26.
He spoke about an official contract which is to be signed with the Chief Personnel Officer.
Rose, who hails from Mt Grennan holds a Bachelor's degree in Media and Communication and also studied Public Relations and Events Management. On his facebook profile, Rose is identified as a Communications practitioner, Journalist, Political activist and Cultural Studies enthusiast. He is due to take up his new posting from July, 1, Gonsalves said.
Rose is filling the slot made vacant by the departure of Jennifer Richardson who left the agency as Director in May, 2022. She had presided over the agency's increased social media presence.
Deputy Director, Nadia Slater has been in charge since Richardson's departure and Gonsalves revealed that he met with her on June 24. He did not disclose what was discussed at that meeting.
Within recent times, the Prime Minister has been critical of the performance of the API in its dissemination of government information.