Posted on
PM says no to vendors returning outside of Massy Stores Arnos Vale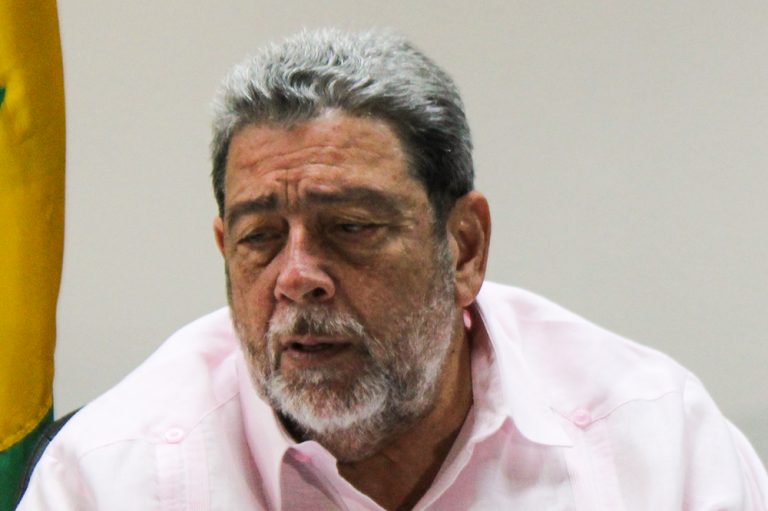 VENDORS WHO WERE recently removed from selling outside the vicinity of Massy Stores, Arnos Vale, will not be allowed to return to that area to ply their trade.
"That will not happen," Prime Minister Dr Ralph Gonsalves said on radio on Wednesday June 15.
Vendors who sold at this location had their stalls demolished and their goods seized by the police just over a week ago.
It is reported that some vendors are planning to return to the Arnos Vale location and sell from their vehicles.
The prime minister however said, "that will not happen."
He noted that there was a health hazard and security problem while the vendors operated at that location.
And he restated his position that the authorities "should have acted earlier."
As for these vendors being relocated to the Northern part of the decommissioned ET Joshua runway, this is also very unlikely.
Gonsalves said that area has already been identified as the site for the Acute Referral Hospital which is
the anchor project in the building of the new city at Arnos Vale.
He said the new city will have a very important health and wellness focus.