Posted on
Government looking for lands to build homes for Pole Yard informal settlers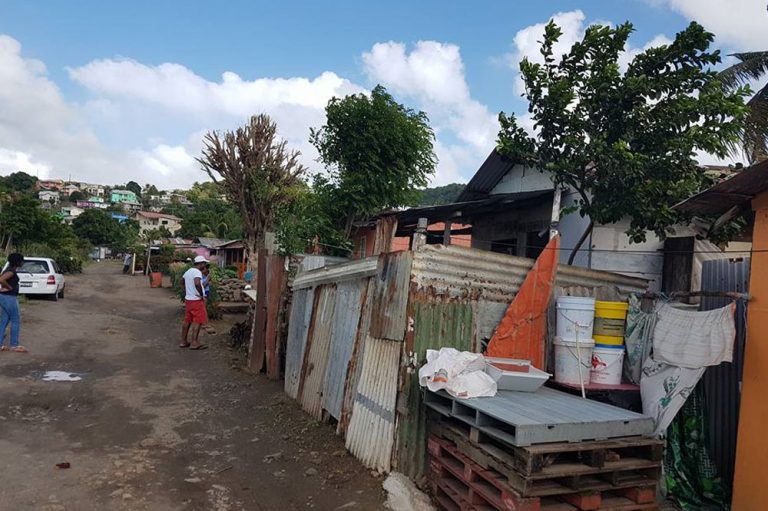 The government intends to build one, two, and three bedroom houses for persons who will be relocated from Pole Yard to make way for the proposed Acute Referral Hospital at Arnos Vale.
This was disclosed by Prime Minster Dr Ralph Gonsalves on Wednesday June 15, on NBC Radio.
He said residents of Pole Yard will be relocated when construction of the hospital begins by the second quarter of next year .
"I want the people of Pole Yard to hear me…I want to be moving swiftly with the project for the relocation of persons at Pole Yard."
Gonsalves revealed that at a Cabinet meeting last week, he advised Minister of Transport and Works, Montgomery Daniel to have the chief surveyor activate the search and finalize possible places for relocation of these residents.
He noted that all the land needed may not be found in one location, however as soon as lands have been identified, the government will mobilize the resources.
It is possible that more than 40 families may have to be relocated from Pole Yard, a river bank settlement located to the back of the Arnos Vale Methodist Church.