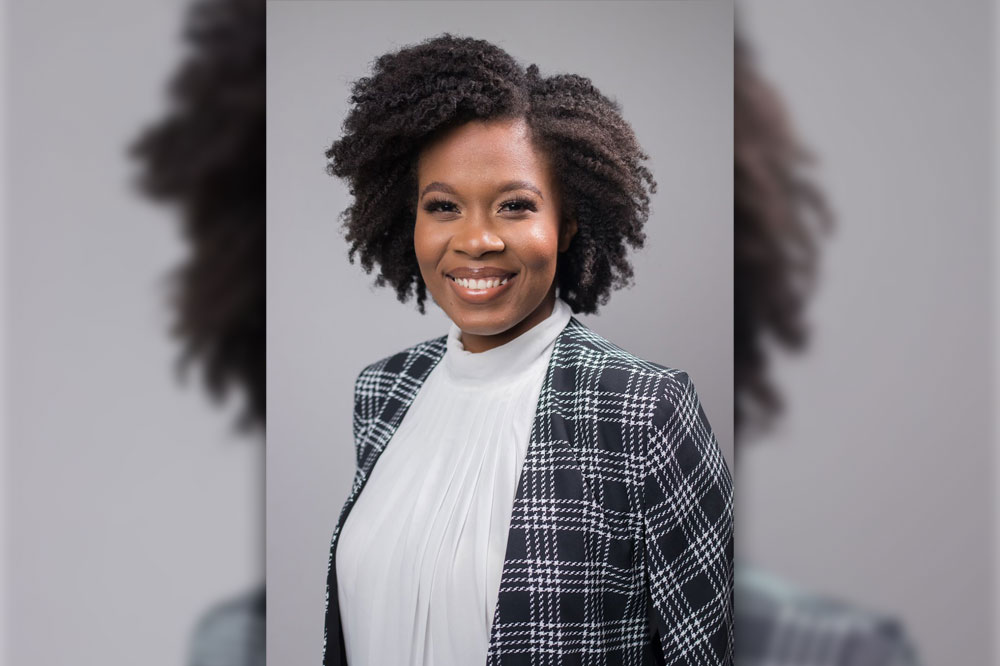 No Legislation in place to protect persons harvesting sea moss – King
The public relations officer of the New Democratic Party (NDP), Lavern King has pointed to the need for the government to put legislation in place to protect persons in the Grenadines who harvest sea moss.
King, who called into the NDP's New Times Programme on NICE Radio on June 1, said, "This sea moss industry has such massive potential".
King said the problem is that persons often steal bags of sea moss after it has been harvested from the waters in the Grenadines.
She added that at present there are "no measures to protect these people in the Grenadines who are currently investing in the sea moss industry."
She therefore appealed on radio for the government to "put in place the necessary legal framework to protect the sea moss farmers."
King said it is not easy for persons in the industry to "spend money, time and effort in developing a farm and then somebody walks on the beach and take three, four or five sacks."
She said usually when this happens,"nothing can be done," adding that the problem of theft is a discussion which needs to take place.
The NDP's PRO further stated that sea moss in now "one of the world's leading super foods," which a number of other countries are getting into but SVG, she argued, has a particular advantage.
"We have unspoilt sea waters, when you buy sea moss from us in St Vincent, you are buying from uncontaminated waters in the Caribbean.
"That is an edge that the bigger farmers- in like Asia or so, cannot market, " King stressed.
She noted therefore that SVG has the advantage of being able to harvest organic, non-modified sea moss emanating from some "of the cleanest, purest waters," and those who are engaged in the industry need to have legal support.