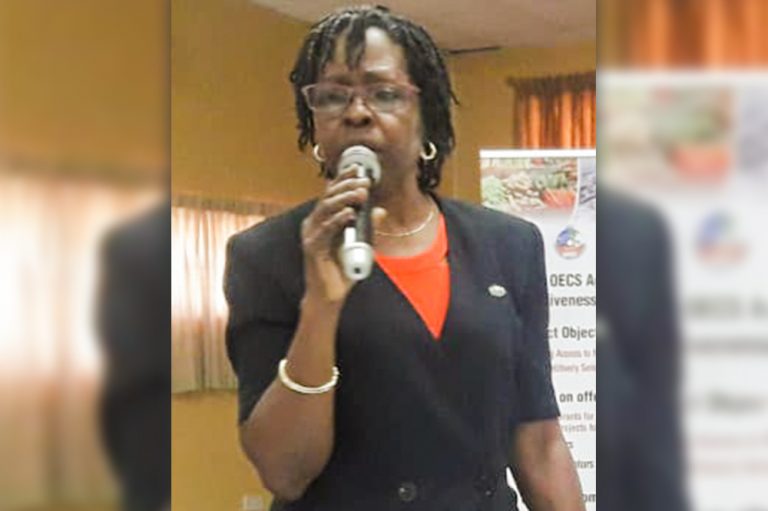 Bee keepers to lobby for reduction in pesticides use as they mark World Bee Day
TODAY, FRIDAY May 20th the St Vincent and the Grenadines Beekeepers Association join its counterparts around the globe to celebrate World Bee Day. A message from Beverly Reddock, the president of the association to mark the observation states that the purpose of World Bee Day, from the association, is to acknowledge the role of bees and other pollinators for the ecosystem. In St. Vincent and the Grenadines, like many other parts of the world, we mostly recognize the value of honeybees for their production of honey. But honeybees are more than just producers of honey. They are critical to the pollination of many of our favourite fruits and vegetables and without them our biodiversity is at risk. The Food and Agriculture Organization (FAO) states that more than seventy five percent of the world's food crops depend on pollinators (honeybees are chief) to help them reproduce. Honeybees therefore play a pivotal role in maintaining a balanced ecosystem and ensuring food security and sustainability.
Unfortunately, honeybees are under threat from a number of human activities – the prolific use of pesticides and other chemicals (just think of fogging for example) and the destruction of their habitat, by the removal of trees. World Bee Day celebrations are therefore to help raise awareness about these threats to our pollinators.
Today, as we join our counterparts around the globe in celebration, we do so under the theme, 'Bee engaged: Build Back Better for Bees'. The main focus is lobbying government for a reduction in the use of pesticides and to rally support for the planting and replanting of trees for habitat regeneration. As president of the SVG Beekeepers Association, I urge everyone to help us to protect our tiny pollinators, our very survival depends on our actions today.