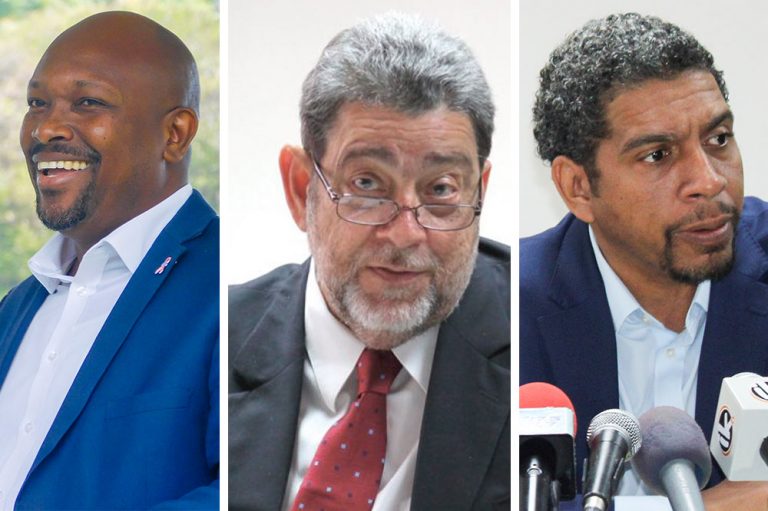 Succession of the ULP to be decided without confusion – PM
There will be no confusion in the leadership succession of the Unity Labour Party (ULP), as the political party moves to elect a new deputy leader — and quite possibly a new leader — at the end of July.
This assurance has come from the party's current leader, prime minister, Dr Ralph Gonsalves who spoke briefly on radio last Sunday on matters that were discussed during the party's recent National Council meeting held on May 12.
The political leader noted that several matters related to both politics and government were discussed during last week's National Council meeting.
He added that one question raised sought to address how the party would proceed towards a transition of leadership.
"There's not a vacancy in the Office of the Prime Minister, there's not a vacancy in the Office of political leader but I discussed openly the question of moving to the transition and certainly, to have the way prepared for our convention on the 31st July where we will elect a deputy political leader," he said. "Certainly we may elect a political leader too, while the prime minister continues and we decide how far into the term he goes, or whether he goes the full distance," the ULP leader added.
Gonsalves has been at the helm of the ULP for more than two decades, having succeeded Sir Vincent Beache as the leader of the party in 1998.
Finance minister, Camillo Gonsalves and agriculture minister, Saboto Caesar have been projected as frontrunners for succession to the leadership of the ULP.
Gonsalves, the party's current political leader said one thing is certain when it comes to the succession: "We ain't going have no confusion in succession, none whatsoever; and if there is any slight hint of any confusion, you know I wouldn't have it."