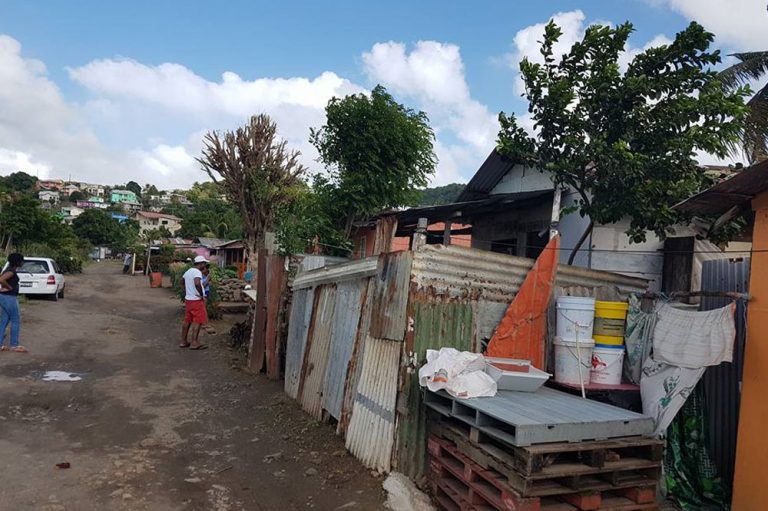 Government plans to relocate Pole Yard residents
As plans continue to move towards the establishment of a new city at Arnos Vale, residents of the area known as Pole Yard will be moved to a new location.
Word of this came from Prime Minister Dr Ralph Gonsalves as he spoke on WE FM on Sunday, May 8.
Providing some details about the proposed plans for Arnos Vale, Gonsalves said the government will relocate the residents of Pole Yard to a "separate place with good modern houses."
This he said this is a work in progress.
The Government recently relocated residents of Rose Place in Kingstown to new homes at Lowmans Bay to make way for the Port Modernization project.