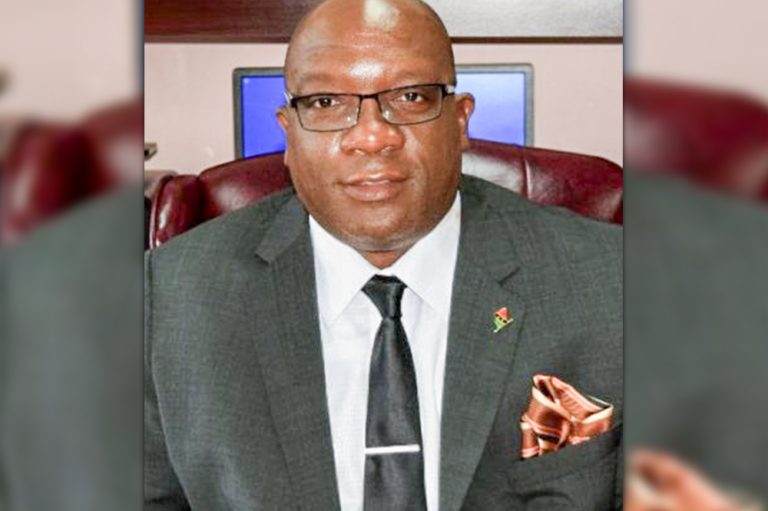 St Kitts and Nevis National Assembly dissolved ahead of fresh general elections
Prime Minister of St Kitts and Nevis, Dr Timothy Harris has announced that he will call fresh general elections in the coming months after he asked the governor-general to dissolve the National Assembly on May 10, 2022.
"I have confidence in the people of St. Kitts and Nevis, and I strongly believe in their right to choose their representatives in free and fair general elections. The time for decision-making is at hand," the St Kitts/Nevis Information Services (SKNIS) quotes Harris as stating. The request for the dissolution of the National Assembly was made on May 10 and Harris said in his address to the nation…" I will advise you when General Elections will be held."
Prime Minister Harris added: "In the meantime, the Government continues to function, and it will do so in an orderly, efficient and effective manner. These were not decisions taken lightly, but they were essential to put this period behind us and focus on delivering a better future for all the people. Decisions like these require real leadership. Real leadership is about putting people first. It is about delivering a strong, and safer future for them. That is why I have taken the decisions that I have today in the best interest of the public."
The decision to dissolve the National Assembly follows months of disagreement within the coalition administration which led to Harris stripping dissident members of the administration of their portfolios which were reassigned.
Addressing his countrymen Harris said: " These events commenced with the Convention of the PAM when the guest speaker, Hon Mark Brantley; and the political leader of PAM, the Hon Shawn Richards unwisely and publicly levelled scathing criticisms about the relationship between our tripartite movement. This development was surprising, inappropriate, uncalled for and absolutely inconsistent with the public pronouncements made by them on numerous occasions."
Two ministers of the People's Action Movement (PAM) along with four others wrote to the governor-general stating their lack of confidence in Harris as leader.
The SKNIS release states that Harris asked for "continued prayers and intercession for our people at this time" while saying "we are a God-fearing nation, and we will get through this by God's divine grace. May God continue to bless the Federation of St. Christopher and Nevis."
Section 48 (1) of the Constitution of St. Christopher and Nevis states that "A general election of members of the National Assembly shall be held at such time within ninety days after any dissolution of Parliament as the governor-general may appoint."
General Elections in St Kitts and Nevis were held on June 20,2020 which ushered in the coalition administration headed by Harris.